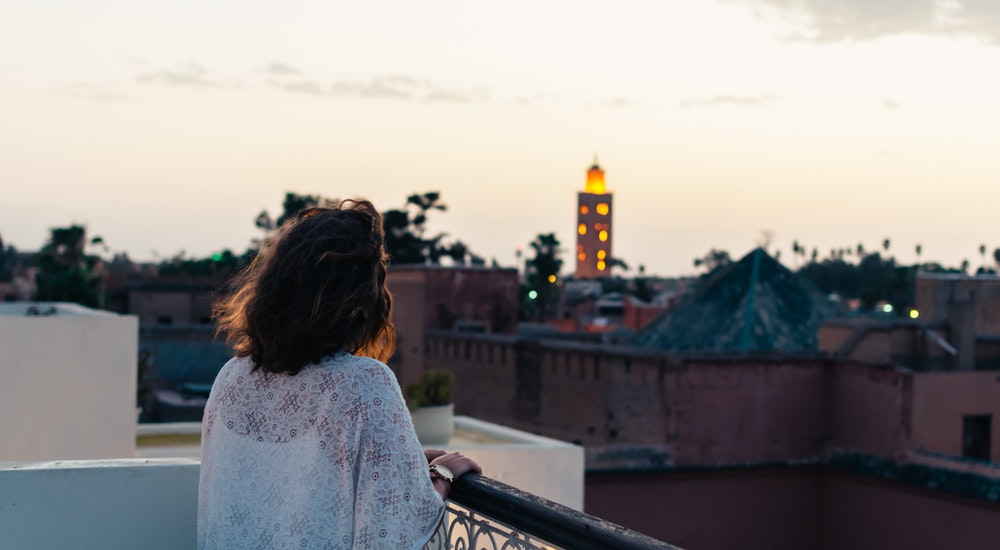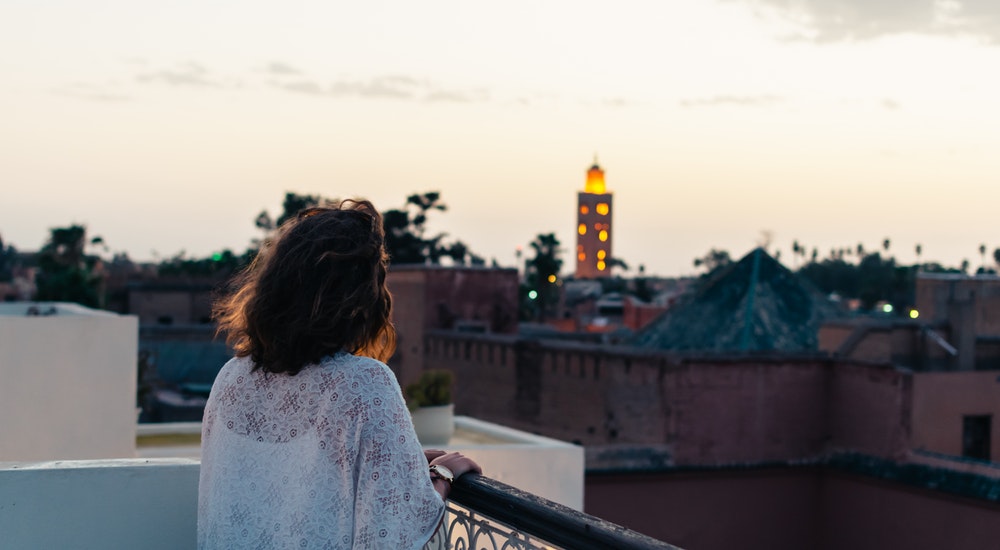 Have you ever had that gut feeling that something  just isn't right, but you just couldn't pinpoint it?
That normally is God's way of letting us know that you are not headed in a direction you will be happy with long-term.
For many the decision to pay attention to that feeling comes because it can no longer be ignored – normally in the midst of a difficult period in life.
Through the hurt and pain we finally start to pay attention and get back on course.
Any time it comes to making a decision that could alter some aspect of life, the first thing we should do is pray about it.
Here are 5 ways to know if you've made a wrong decision…
Someone Has Made Your Decision For You
Are you taking control of your life? Are you making your own decisions or are you having someone else make the decisions for you?
This is common when we look at what the world is doing rather than listening to what God tells us to do.
It's okay to seek Godly counsel and advice from others. Nothing's wrong with that, but make sure you are seeking answers from God above all.
This includes family members, best friends, boyfriends etc.