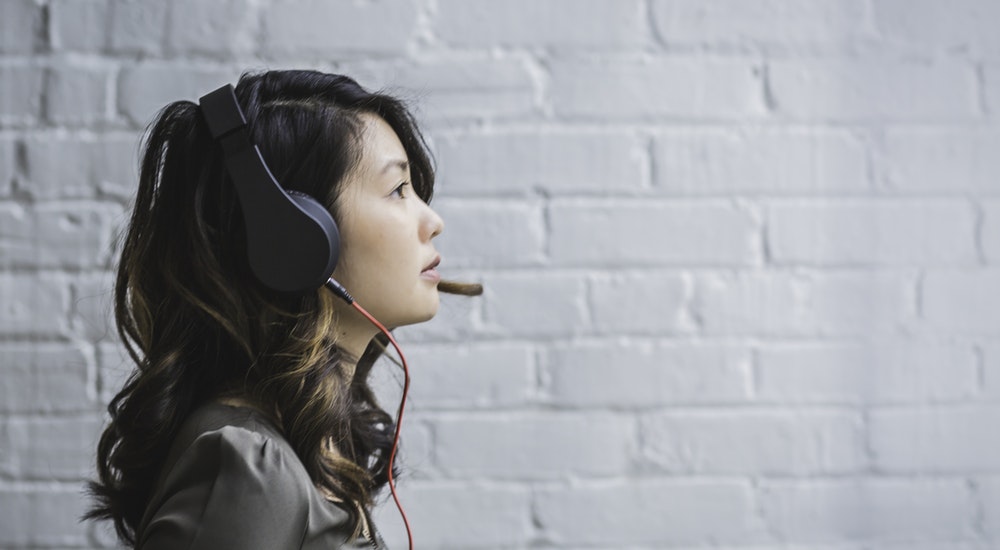 5. God's plan is always better than ours
Remember Martha said that if Jesus was there, Lazarus would not have died. (John 11:21)
Her plan was that Lazarus will be healed. But God had something better planned than what she could even think of. He decided to raise Lazarus from the dead.
As the heavens are higher than the earth, so are my ways higher than your ways and my thoughts than your thoughts. Isaiah 55:9
The same way He raised Lazarus from the dead, He can bring life back into your marriage, your career, or whatever it is that you have written off as dead.
6. God is glorified through His work
When we pray and trust in God, he works in amazing ways, through which He is glorified.
It is for God's glory so that God's Son may be glorified through it. (John 11:4)
The next time your plan does not work out, be thankful and trust in God as God has something better in store for you than what you could ever imagine!
In the end, God's ways are always higher, and His way always prevail. He knows the future; we do not.
Latest posts by Cathy Mano
(see all)