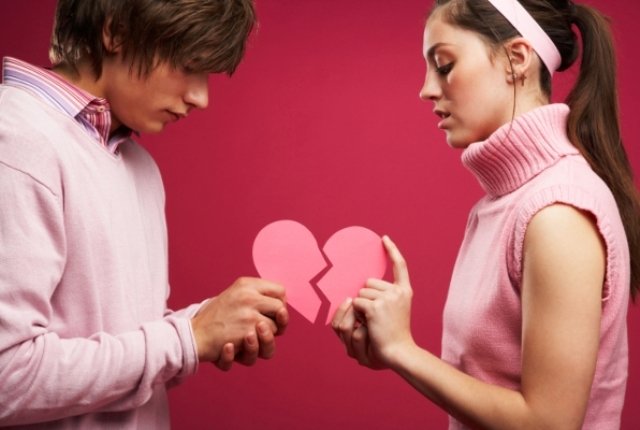 6 Ways To Tell If He's The One You've Been Praying For…
Many women have a long, detailed list full of the qualities they desire in a man, and sometimes this can backfire because there is no such thing as a "perfect" man.
There is however, a man who is perfect for you. The one God has selected for you.
When you look at your list of desired qualities, a few of them should jump out at you as non-negotiables. These are the things that you shouldn't bend or compromise on.
Whatever your must haves are, if he's the one, you won't have to compromise your non-negotiables or ever feel like you're settling.
Whatever it is that you desire, pray about it, and let God send you the one He has for you.
Single ladies, If you're at a crossroad in your relationship and you're not sure if he's God sent, here are a few signs He's The One You've Been Praying For…