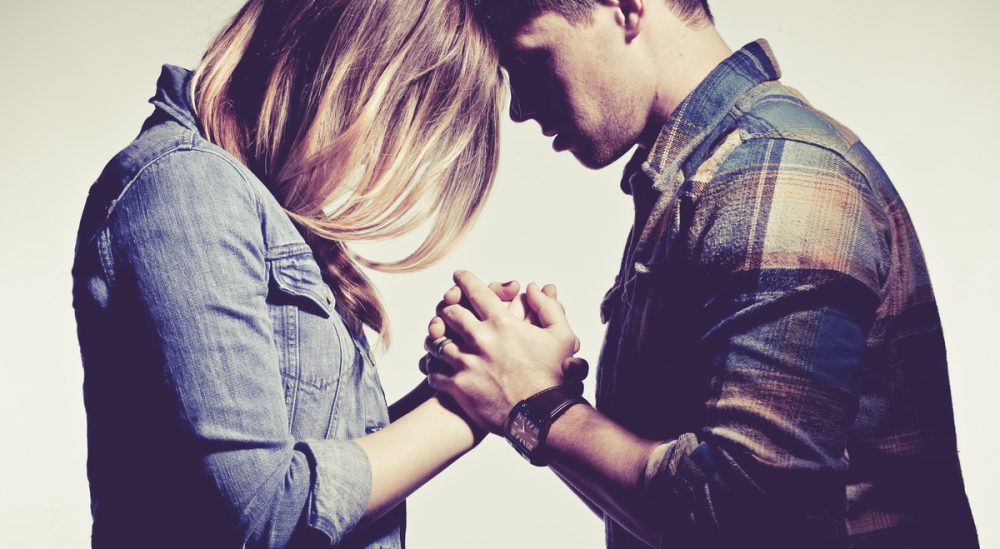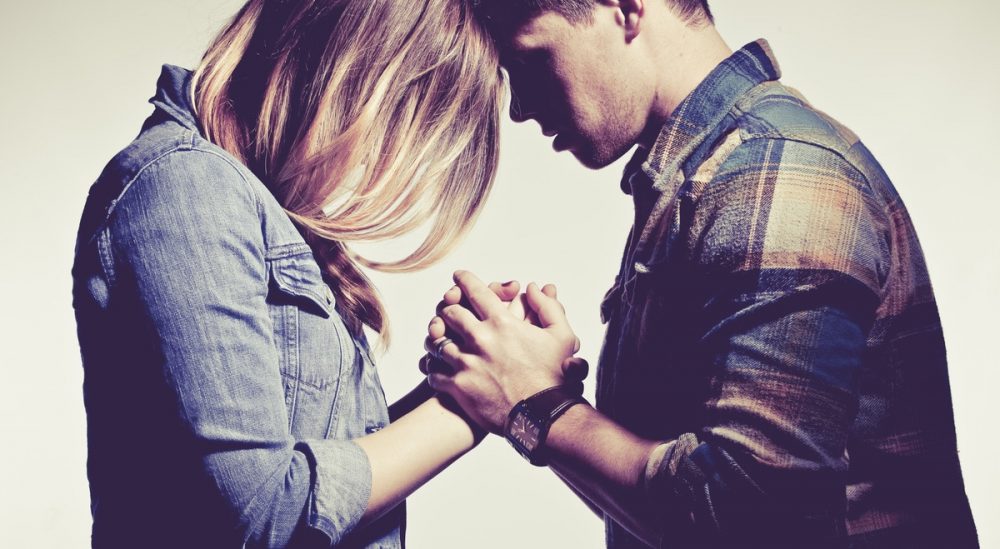 7 Benefits Of Couples Praying Together
"For where two or three are gathered in my name, there am I among them." – Matthew 18:20

Recently, couple prayer has been the topic of increasing research.
Many married couples who have relied on prayer in addressing marital problems report that using prayer in their marriage tends to increase their level of satisfaction within the marriage.
Many couples report that prayer left a constant impression upon their thoughts and actions throughout the day, making their interaction more positive.
Researchers have discovered what people of faith everywhere have known for some time: married couples receive strength from prayer.
But how does prayer strengthen marriages?
According to research, prayer has the following effects on marriage relationships…
1. Prayer keeps you humbled
When you're humbled, your heart is open to change and growth.
You have a renewed willingness to work to stay together.
When we pray, we are showing our reverence for God and each other. It's hard to be judgmental and argumentative when you're in that stance because prayer removes selfishness.