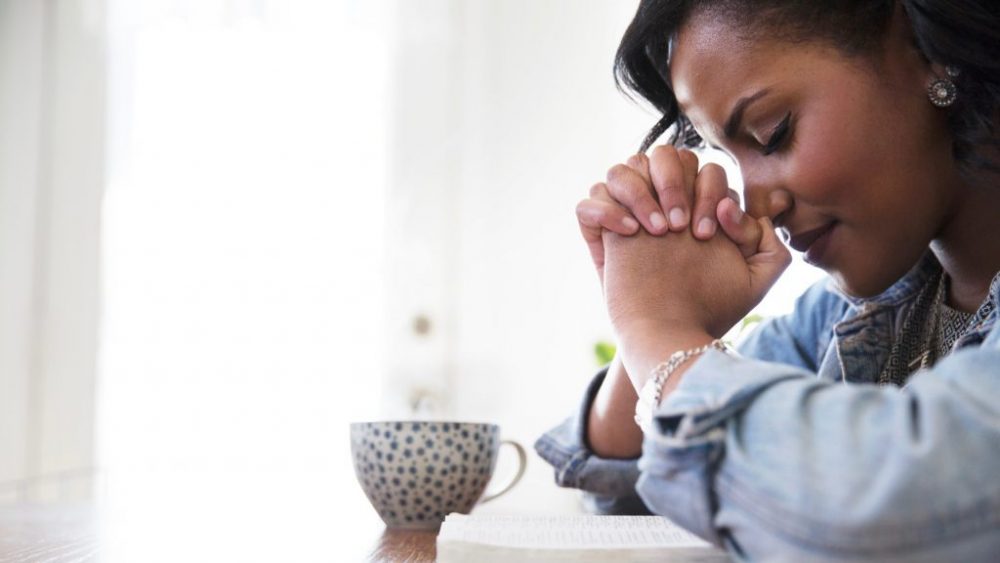 5 Prayers to Pray When You Are Under Spiritual Attack…
There's nothing that shakes the kingdom of darkness more than a believer that prays in fearless faith in God.
When we believe in the truth of God's ability to deliver us from our situations, it dismantles all of the enemy's attacks.
Discouragement, depression, and despondency all lose their grip in the midst of unshakable faith.
The Bible says that God gives us a spirit of power, love, and a sound mind. Think about this!
Faith frees us up to walk in the fullness of this spirit. Fear, however, robs us of accessing this level of spiritual awareness and keeps us from fully stepping into who we are in Christ.
Take back your position through the power of prayer. Operate convinced in the belief that God is who He says He is and that He can do just what He said He can do. These prayers can help unshackle your faith.
Here are 5 Prayers to Pray when you are under spiritual attack…