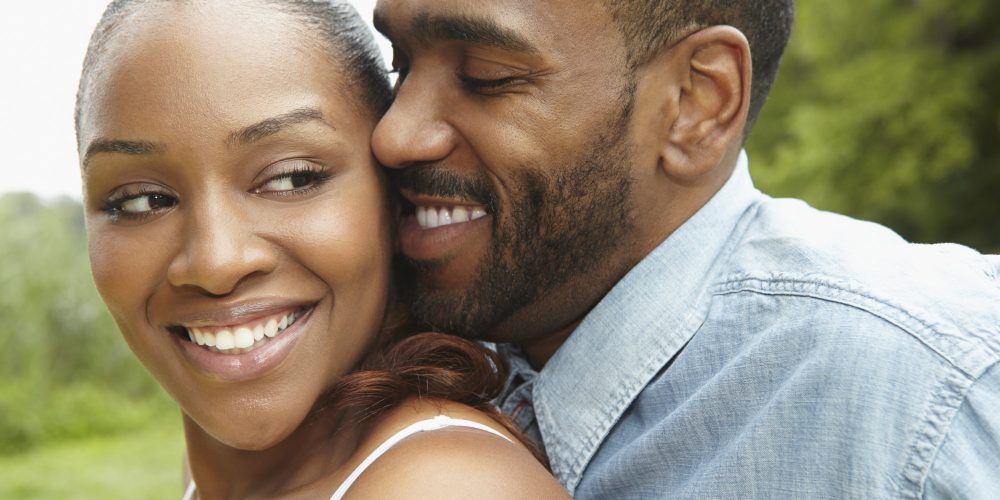 Last year at our family's Thanksgiving get together one of my cousins asked me, "So, what is the number one thing you wished you knew before you got married?"
And I had no idea what to tell him because in all honesty there was nothing that had caught me off guard about marriage after the wedding day.
"I don't know," I answered, "I'll have to think about it."
When my husband came over about five minutes later to where I was sitting with my cousin I asked him the same question. "Was there anything you wished you had known about marriage before we got married?"
He took my hand and jokingly replied, "That you were such a big Star Wars fan." We laughed together, and he followed up with, "No, not really."
"Yeah, me either," I concurred.
Before getting married in May 2014 we read multiple marriage advice books together, attended premarital counseling sessions, attended a premarital conference and heard countless pieces of marriage advice from trusted family and friends including both sets of our parents.
We did what we could to prepare for our marriage, but preparing and actually experiencing are two completely different things. We thought we were prepared. But boy were we wrong.
Looking back now, I think we were as prepared as we could be, but no one can fully explain what marriage is without experiencing it.
Marriage has been amazing, but that does not make it easy. I feel presumptuous to even give marriage advice because I'm still a newly-wed, but I do know a little from experience.
Here are five pieces of Biblical marriage advice I think every married couple should know…
1. Be willing to compromise
"Do nothing out of selfish ambition or vain conceit. Rather, in humility value others above yourselves, not looking to your own interests but each of you to the interests of others. In your relationships with one another, have the same mindset as Christ Jesus". (Philippians 2:3-5)
This verse is a command on how to love everyone, but I feel it should be especially true in a marriage.
2. Be honest
"An honest answer is like a kiss on the lips." (Proverbs 24:26)
I like this verse especially because the simile used is a kiss which is a special way of showing love in a marriage.
Honesty is crucial in any relationship, without it there can be no trust, and this is especially true in a marriage. You cannot build a life together without honesty and trust.
Spouses should encourage each other, not tear each other down. Or as Thumper from Bambi advices, "If you can't say anything nice… don't say nothing at all!"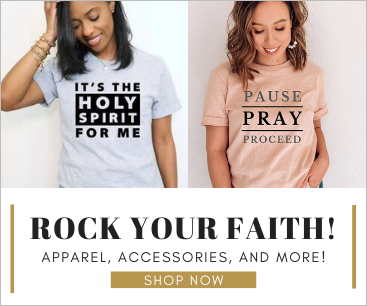 3. Be quick to forgive
"In your anger do not sin: Do not let the sun go down while you are still angry, and do not give the devil a foothold." (Ephesians 4:26-27)
Forgiveness is difficult, but necessary. If you don't forgive quickly after something has happened it will only become more and more difficult to forgive later.
The longer we withhold forgiveness the easier it is to continue to withhold it. Forgive quickly before it can fester. Keep short accounts with your spouse.
Getting angry solves nothing. Anger in and of itself is not a sin, but being angry can lead to a loss of control which can lead to sin. Do not stay angry at your spouse.
4. Be quick to listen and slow to speak
"My dear brothers and sisters, take note of this: Everyone should be quick to listen, slow to speak and slow to become angry, because human anger does not produce the righteousness that God desires." (James 1:19-20)
The Greek philosopher Epictetus put it this way, "We have two ears and one mouth so that we can listen twice as much as we speak."
Listening to your spouse conveys love and respect. Simply listening and being slow to speak will help to better understand your spouse and communicate effectively.
5. Be willing to give it your all
"Love is patient, love is kind. It does not envy, it does not boast, it is not proud. It does not dishonor others, it is not self-seeking, it is not easily angered, it keeps no record of wrongs. Love does not delight in evil but rejoices with the truth. It always protects, always trusts, always hopes, always perseveres. Love never fails." (1 Corinthians 13: 4-8)
Whether you're engaged to be married or already married, remember… Marriage is a beautiful thing, but it's not always easy.
Marriage is not for the faint of heart.

Latest posts by Ashley Frerking
(see all)