[tps_header]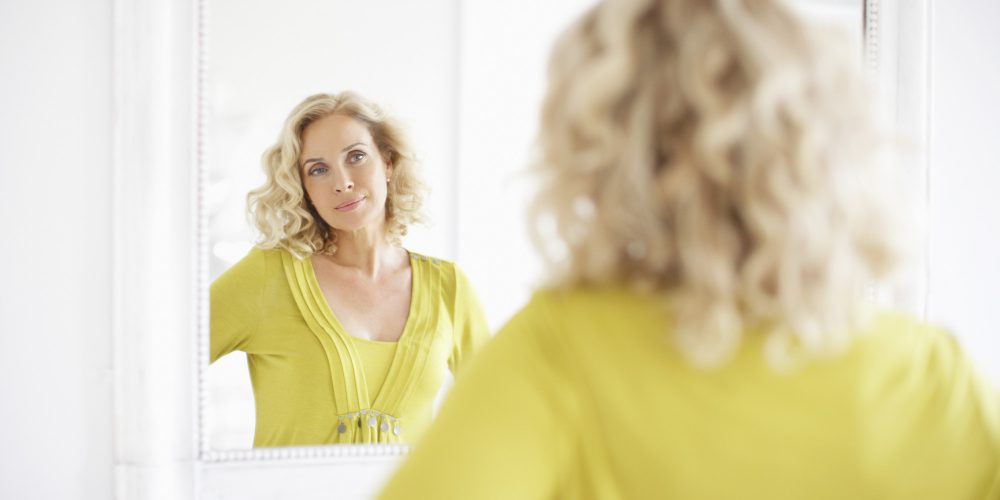 [/tps_header]
5 Ways to Counteract Fear With Faith
One Sunday morning, I was disappointed and started to cry. Though my heart and mind was willing to go to church, my body was weak. My husband encouraged me to stay home and I was able to ‑‑‑ (1) Relax (2) Recover and (3) Rejoice.
You may ask the question, Why would someone rejoice in what seems to be a bad situation (health failing, financial troubles, relationship/martial issues etc.)?
Because God instructs us to in 1 Peter 4:13 "But rejoice inasmuch as you participate in the sufferings of Christ, so that you may be overjoyed when his glory is revealed."
In order for us to rejoice we have to make sure our faith matches God's word to counteract fear.
Here are a few ways to strengthen our faith…