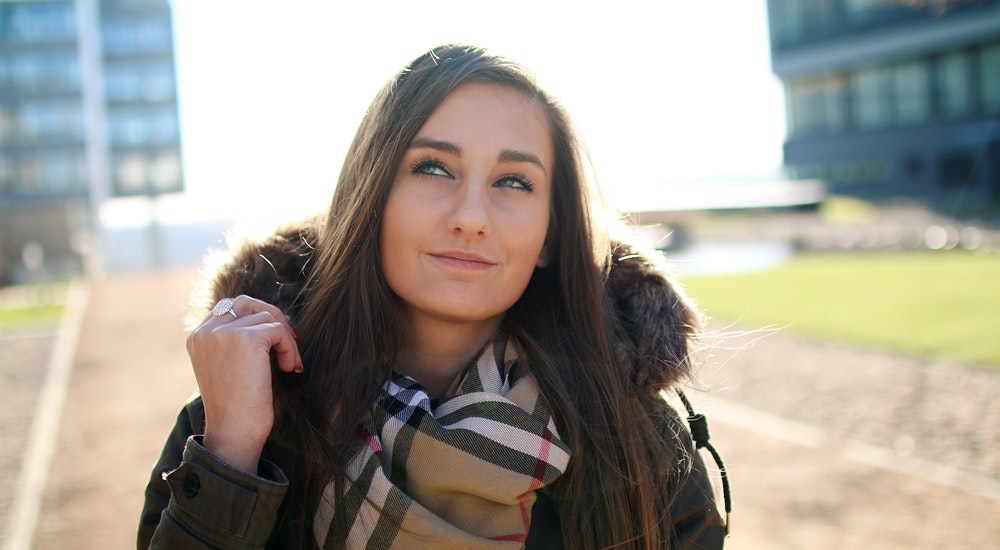 Have you ever found yourself going through a series of setbacks? Not just every now and then, but back to back? As soon as you can get off your knees praying about one thing, here goes something else.
I remember going through one of the roughest years I've had to go through like ever! It seemed like I just couldn't get a break. As soon as I would thank God for getting me out of one situation, I would find myself right back in another situation.
For example, first it was my marriage I was desperately praying for. My husband and I was so at odds to the point that we were contemplating divorce. I stayed in constant prayer for my marriage. After much praying, God answered. I felt like not only did God fix my marriage, but he made it better than it was before.
But it didn't stop there. No, not at all…The devil was busy in my household. Then there was an issue with infertility that we were praying to God to deliver us from… And He did! He blessed us with a healthy baby boy. Finally, I felt like things were looking up for my family. I was stress free for the first time in a long time.
For a short while anyway… Until my husband lost his job when I was 8 months pregnant. Talk about stressed. We're about to expand our family and we've just lost the only income for our household. So I began praying rigorously and as always, God answered.
Until there was something else that frantically brought me to prayer in search of a miracle.
"Lord, Why can't I just get a break? I'm beginning to think You like to hear me beg."
It was at that very moment that I noticed something disturbing about myself; a bad pattern. Each time that I got what I prayed for, I forgot all about God… until my next problem brought me right back to prayer. This was my cycle:
I would pray for something; like everyday, all day. I would read devotionals and scriptures that coincided with whatever it was I was praying for. Sometimes I would fast.
God would eventually answer.
I would go back to my life as if nothing ever happened. Weak prayer life. No devotionals or Bible reading time. No time for God at all.
Could this be the reason I was constantly going through it? Maybe.
God doesn't mind that we call on Him, but He does mind that we throw Him to the wayside once He answers. It's okay to pray to Him for our desires and our needs. However, we should be in fellowship with Him even after He gives us what we've prayed for.
Today, I just want to encourage you to stop whatever you're doing in the midst of whatever you're going through and give Him glory right now. Don't wait. He's worthy.

Latest posts by The Praying Woman
(see all)