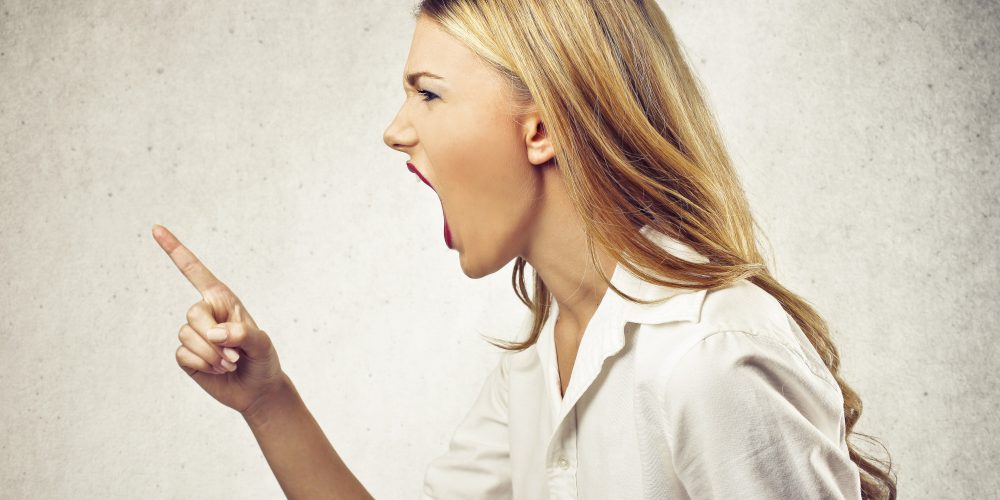 I'm sure there have been times when you've let anger get the best of you and later regretted it. I know I have. Sometimes we mean well and have the best intentions but our emotions take control and may cause us to react in ways that are not Godly.
In the heat of the moment, take a second to talk to God about it.
Here's a prayer you can say to help calm your anger.
Father, please forgive me when I allow anger to control what I say and do. I want to honor You in the way I manage my emotions – especially the anger in my life. Fill my heart with Your peace. Help me cultivate the spiritual discipline of anger management and learn how to control my emotions instead of allowing them to control me.
In Jesus' Name,
Amen.