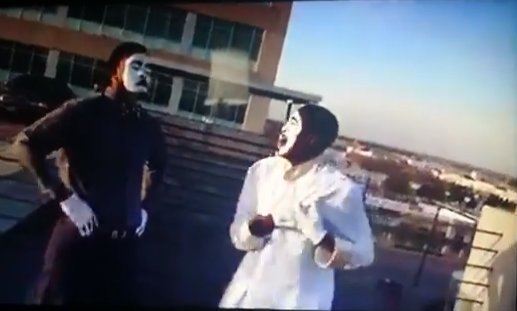 Have you ever received a gift you didn't deserve? The gift was given to you out of love. God is so great that He gives us His grace because of His love for us.
Grace is God showing His love to you even though you don't deserve it. You can't earn God's grace. You do not deserve to be saved from sin and to have eternal life. But God showed His grace by saving you from sin's punishment when you trusted in Jesus as your Savior. God also shows His grace by giving you strength and guidance, and by taking care of you each day. God, by His grace, gives you strength to handle difficult problems in your life. Isn't God's grace wonderful?
For by grace you have been saved through faith. And this is not your own doing; it is the gift of God.~ Ephesians 2:8
I ran across this touching video while surfing the web. The words were so familiar. I could have wrote the script years ago. It reminded me that God's grace it what kept me going and that no matter how imperfect I am, His grace is sufficient.