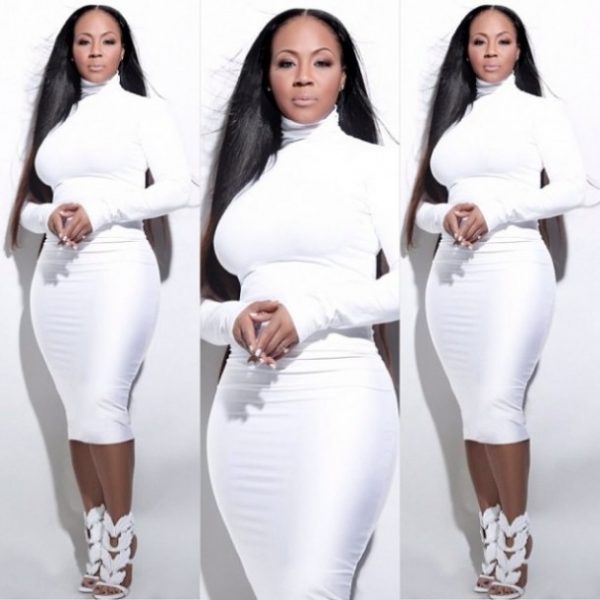 The industry has been buzzing about Gospel singer, Erica Campbell's solo album for over a year now. We finally have a date to go along with the buzz. Her debut project, titled HELP, will hit stores on March 25, 2014!
It will be the singer's first foray as a solo artist, stepping away (just for a sec, we hope) from the uber-successful duo Mary Mary. She's already made waves in the industry with her debut single, "A Little More Jesus," which just received a GRAMMY nomination. She'll also perform the hit on the upcoming taping of the Stellar Awards in January 2014.
Erica's follow-up single, the title track "Help," has two versions (one includes a guest spot from Lecrae) and will hit radio in early January 2014. Also, the the third (and perhaps hardest-hitting) season of the hit reality series, Mary Mary, featuring Erica and sister Tina Campbell, will premiere in early 2014.
It's been a BIG year for Erica, with an even bigger one to come.