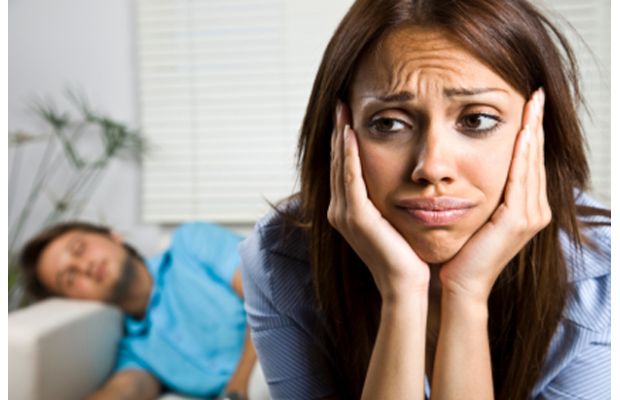 I love my husband dearly. We were junior high school sweethearts. We separated due to us relocating and found each other about 2.5 years ago. We got married six months later and he just refuses to work. I have heard every excuse there is.
"If they want me, they will call me" … "I am writing my book. I don't want a 9-5 job".
There was a time where I worked two jobs ( my choice) and I make a good income to where he feels that my income is sufficient. I can't even bring up work because we'll get in an argument. We are about to separate and I don't see us getting back together because if he didn't want to work then what would be different now?
Any advice would be helpful.

Latest posts by The Praying Woman
(see all)