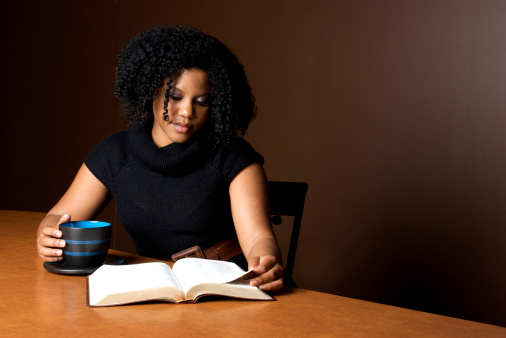 The daydream lasted about 10 seconds. My heart was pounding and I had thrown at least one powerful punch to knock him to the ground and slapped him for good measure. I felt satisfied because finally I had knocked some sense into this guy. He was so far from God and despite my prayers for his return to the faith, he was taking longer than expected.
As I relayed this daydream to a friend and bragged about how good it felt to mentally get my frustrations out, she reminded me that I was fighting the wrong person.
She reminded me of what Ephesians 6:12 says…
"For our struggle is not against flesh and blood, but against the rulers, against the authorities, against the powers of this dark world and against the spiritual forces of evil in the heavenly realms."
She was right and I knew it. But haven't you felt this way before?
A person or situation in your life will have you kicking and screaming and throwing punches but to no avail. The situation doesn't improve because you don't know how to fight.
Sure we can all throw a punch or two and allow our emotions to get the best of us, but that is not how God teaches us to fight. The Bible clearly explains that in order to overcome spiritual battles, we have to fight with spiritual weapons.
In his letter to the Ephesians, Paul tells us how to engage in spiritual warfare. He lays out six pieces of armor that I'm sure we are all familiar with:
The Belt of Truth
The Breastplate of Righteousness
The Shoes of the Gospel of Peace
The Shield of Faith
The Helmet of Salvation
The Sword of the Spirit
In her new study, The Armor of God, Priscilla Shirer points out the one thing that Paul tells us will activate all the armor to actually work. That thing is Prayer.
And pray in the Spirit on all occasions with all kinds of prayers and requests. With this in mind, be alert and always keep on praying for all the Lord's people.(Ephesians 6:18)
In God's wisdom, He has given us everything we need to conquer Satan's daily attacks against us and our loved ones. But how often do we go to our prayer closet before trying to take matters into our own hands? How often do we try to fight spiritual things with earthly understanding?
Maybe you pray, but your prayers are lacking power because you are discouraged and have doubt. Maybe you just don't know what to pray or maybe you are ready to give up the fight.
I'm challenging every Christian woman that I know to go into their war rooms (prayer closets) for 30 days straight. I'm doing this because we need to learn how to fight the right way.
Not with our hands, but with our knees on the ground in petition, with our hands lifted high in praise, and with our mouths speaking God's powerful truths against the attacks of the enemy.
The LORD shall fight for you, and you shall hold your peace. (Exodus 14:14)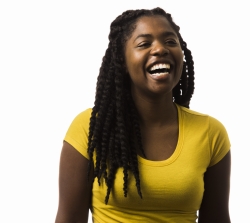 Latest posts by Nina Elaine
(see all)