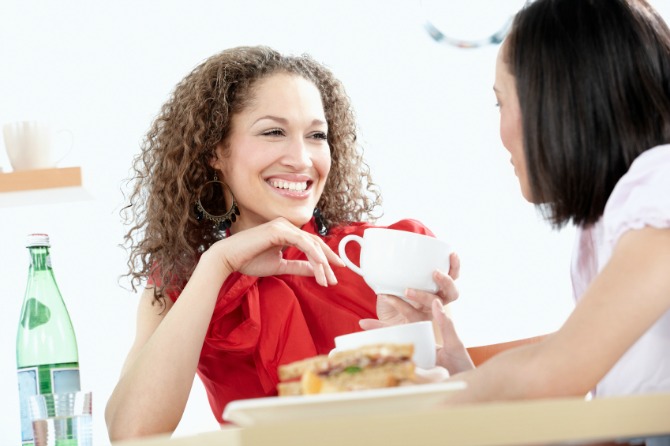 Studies show that many people fall off the "new year, new diet" bandwagon within just a few weeks after January 1. Every year people say "this is the year!" But few can actually stay committed long-term. What's more frustrating than sticking to a diet, especially when you're dining out?
But…there's a great new solution!
The newest restaurant app, YoBelly, is changing dieters' dining experiences by reformulating the way they choose where to eat.
After downloading the YoBelly app to any Android or iPhone, users will be asked a series of detailed questions pertaining to their food habits and taste. Once the survey is completed, individuals will be assigned a "food zodiac" or avatar, such as a bear, lion, or gazelle. Users will then be sent YoBelly dish recommendations from a diverse selection of restaurants selected specifically for their avatar.
"Whether you have a restrictive diet that omits dairy or gluten, or whether you are simply a meat and potatoes type of person, I think we can all agree: eating is personal," says Herman Spencer, Founder of YoBelly. "We wanted to create a more streamlined system for finding the right meal when dining out, something less tedious than combing through thousands of search results and reviews. Reviews selected for you on YoBelly are from individuals with your same food zodiac. After all, why would a 'lion' care what a 'gazelle' thinks of a BBQ joint?"
What's more, YoBelly is going beyond the obvious menu items for a given food zodiac and expanding users' culinary horizons by recommending more adventurous palette-pleasing dishes as well. So, what happens when a gazelle and bear make lunch plans? YoBelly caters to group settings too. Users can create "Eatvents" where, based on food zodiacs and individuals' locations, YoBelly will select the best restaurant choices for the entire group.
This means that whether you're cutting carbs, skipping sugars, or seeing if the latest gastronomical diet breakthrough is right for you, YoBelly ensures that the food you eat stays in line with your dietary needs.
To try out the YoBelly app, visit the Apple Store or Google Play today. It's FREE!!!