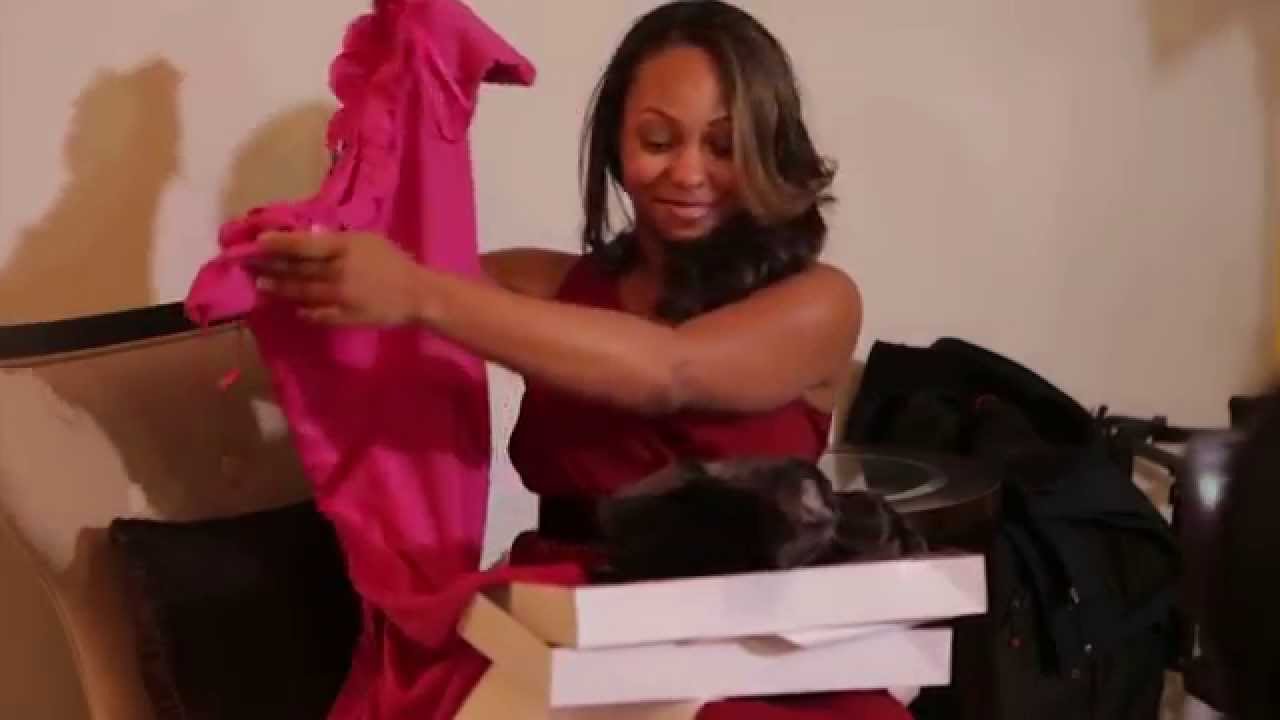 Ok. This was just the most delighful 17 minutes I have seen on the world-wide web in a long time.
In this video Vincent Weaver spent 48 hours wining and dining his beautiful bride to be, Takasha Wright.
He pampered her (spa day, hair, nails, and toes, lunch, dinner, and a series of other well thought out gifts) from her hometown, Huntsville, Alabama all the way to Barbados where he was waiting to propose to her… and of course SHE SAID YES!
Ok… I'll admit, I was on the edge of my seat the whole 17 minutes waiting to see what he was going to do next.
Congrats to the happy couple!
Check out the video for pure delightfulness.
"Awwwwwe… I can not deal" ?