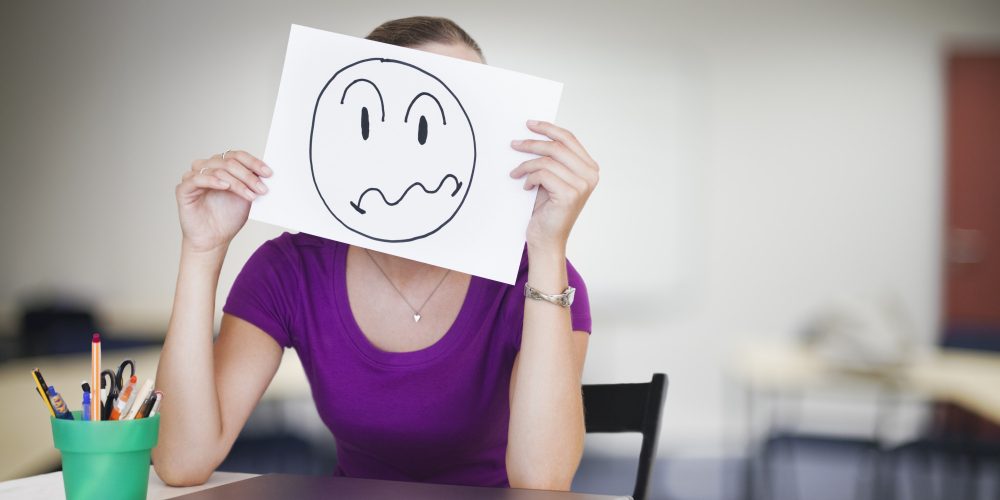 PrankItFWD is back with yet another eye opening, heart tugging video.
In this video, Greg Benson hits the streets of Los Angeles to reward random strangers just for being nice.
He would walk up to people, greet them, and if they were friendly in return, he would offer them $100 cash or a chance at a mystery envelope. (which just so happened to contain $200 cash).
Let me just say… Most people failed the test miserably.
I remember visiting New York for a summit one year and the one thing that stood out to me was that most of the people which I encountered weren't very friendly. In fact, they were rude. I would smile and say hello. Some would return with a blank stare. Some would avoid eye contact completely.
I'm in no way saying that this is a New York thing. I'm fully aware that unfriendly people are everywhere. I'm just sharing my experience.
Enjoy the video and have a blessed day!