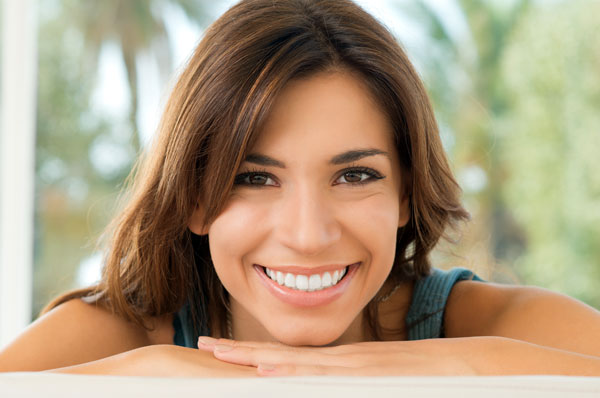 Most people, if not all, have probably looked in the mirror once in their lives and hated what they saw. Some might have wished to change something about themselves physically. Some may have felt they are just not good enough and some may even flat out detest the person they've become.
Dark experiences may have been tattooed in their minds which make it even harder to love themselves.
I am one of those people. I was unhappy and dissatisfied with myself and my life in general. How did I escape out of this seemingly hopeless situation?
Learn to forgive yourself
"If we confess our sins, He is faithful and just to forgive us our sins and to cleanse us from all unrighteousness." – I John 1:9
You are not perfect. Say it out loud if you need to. Do not be so hard on yourself.
You may have made mistakes and wrong decisions along the way. You may have failed countless times. But that's how we learn best and that's how we get the opportunity to become better Christians.
The important thing is we pick up the lessons we learned, apply it in our lives and seek God's will moving forward.
Acceptance is the key.
"I will praise You, for I am fearfully and wonderfully made…". – Psalm 139:14
Look in the mirror and stare at yourself for a minute or two. What do you see? What do you feel about what you see?
You have to remember that you only have one body and one life to live. God made you to be you. So accept yourself for who you are, be comfortable in your own skin and do not try or pretend to be somebody else you are not.
Renew your mind.
"Finally, brethren, whatever things are true, whatever things are noble, whatever things are just, whatever things are pure, whatever things are lovely, whatever things are of good report, if there is any virtue and if there is anything praiseworthy—meditate on these things." – Philippians 4:8
Positivity starts when you renew your mind. You have to let go of the negative thoughts and shut your ears closed to all kinds of pessimism. Do not beat yourself up over things you cannot change and things you do not have any control of.
Self-love can be hard sometimes when we let guilt and insecurities consume our minds. Here are six reasons why you should start loving yourself right this second.
1. You have a testimony
You've managed to wake up everyday and survive in this crazy world where life has a habit of knocking people down. You are alive and breathing and you may not even know it, but someone somewhere is inspired by the fact that you even exist. Continue to let your light shine.
2. You are a big deal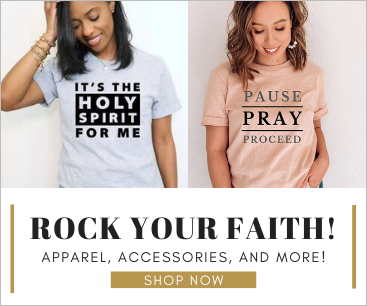 God created you according to His image so that makes you a pretty big deal. God's son was sacrificed for you. How big of a deal is that?
3. You are a winner.
You may be shaking your head "no" now, you may be raising your eyebrows or both. But you have to remember the famous quote by Vince Lombardi, "Winners never quit and quitters never win". You did not quit and you won't quit so that simply makes you a winner.
4. You are awesome.
You may be overlooking talents and abilities that make you stand out from the others. Get in touch with your creative soul and unleash it's power. That would make you see the positive qualities you possess which you can be proud of.
5. You are a work of art.
God did not make not a single mistake when He created you. Being unique is what makes us all interesting . There will never be anyone who can take your place. No matter how much they try.
6. You have a purpose
You were given a purpose and a mission. It may be small or big. But as you go through life accomplishing what you were set out to do, you make this world a better place.
Loving yourself is all about seeing yourself for who you really are in the eyes of God and embracing all the good and the bad regardless.
It's never too late to live happily ever after!