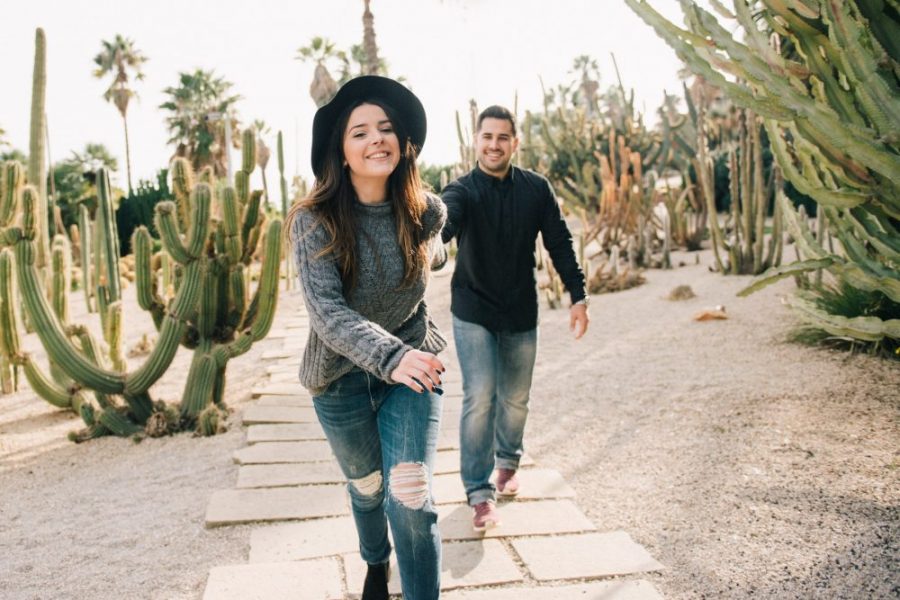 I wrote this reflection after a field trip I took to a farm with my students in an afterschool program. I hope it blesses you.
In that day they will say, "Surely this is our God; we trusted in Him, and He saved us. This is the LORD, we trusted in Him; let us rejoice and be glad in His salvation. Isaiah 25:9
The aroma of goat and manure wafted under our noses. Melodies of giggles filled the air and wide brown eyes danced in curiosity.
It was a lovely day on the Llama farm. Over a dozen pair of small feet rushed off the activity bus eager to see what adventures this 35 acres of land would hold.
To their delight they got to hike to an open meadow, caress llama fiber, eat fruit off the trees, and converse with friendly goats. Despite my hesitancy, they courageously rolled up their pants and cautiously made their way across the creek and posed for one too many pictures on a shaky bridge.
Perhaps the most delightful and memorable adventure was an old tire hanging by a chain from a strong limb. It dangled there inviting the girls to trust its faded seat. It called them to sway harder and faster and they answered. Back and forth and one by one the swing beckoned the wild and free spirit of the laughing girls.
Everything was going just as planned until we heard the leaves drop.
The silence was swiftly broken by laughter. All eyes looked down on the round girl who finally decided to put her trust in the old faded tire swing.With hands covering her damp eyes she ran. The now broken tire swing seemed to mock her as it hung limp from the tree.
Her hurried steps seemed to say "It held up others but it did not hold me. I needed it to hold me. Why didn't it hold me?"
As I watched her run I thought about the things we often put our trust in that ultimately fail us. Things like relationships, accomplishments, and careers that hold us for a while but sooner or later despite their promises of security fail us. Almost instantly, we find ourselves looking for the next thing to place our trust in as others look on and laugh at our misplaced trust.
Maybe you are swinging on an old tire swing right now. The wind is blowing in your hair and you are laughing without a care in the world. But I encourage you to remember the One who came and beckoned us one by one to trust him with our wild spirits so that He could make us free. He will not break and He will not fail us. He is worthy of our trust.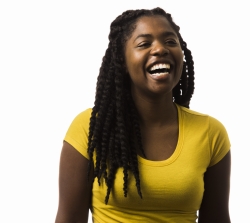 Latest posts by Nina Elaine
(see all)