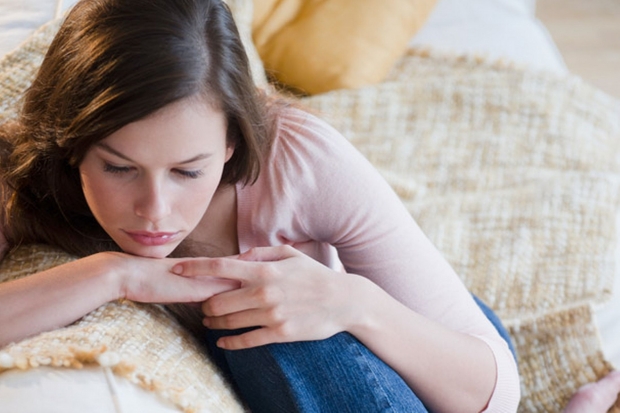 To everything there is a season, and a time to every purpose under the heaven… A time to weep, and a time to laugh; a time to mourn, and a time to dance. –Ecclesiastes 3: 1, 4
Most often, the emotion of grief is associated with losing a loved one to death. I've learned in this life, that grief is associated with loss: loss of life, loss of a relationship, setbacks, etc. It's a feeling that wears you down, or some days lift you up on Cloud 9.
I think we can all agree that grief is a part of the healing process, a process of grieving or mourning.
Take comfort that in time, God allows for all, yes even grief. In saying that it is a process, it's not a place where we are to stay forever.
God limited the mourning time for the children of Israel when their leader Moses died. After 30 days, God told them to get up and move on.
There are many more examples where God allowed for periods of mourning, then told his people to get up and move on.
The process of grief happens in the following five stages…