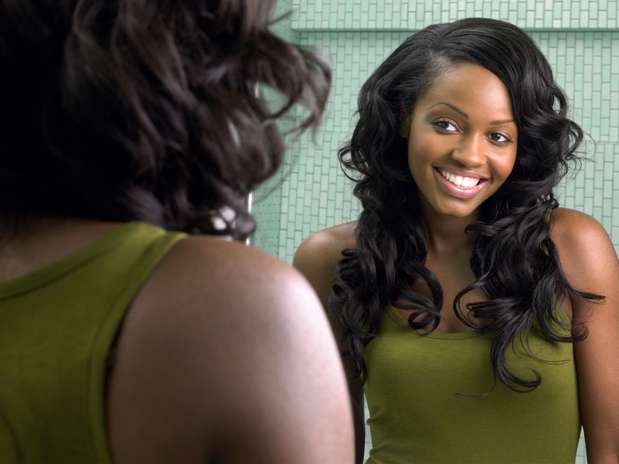 My past is not perfect neither is it beautiful but I do believe God has called me to be as real and transparent as I can and not be afraid to share what I've always been afraid to share which is the truth. For many years I suffered in silence and even now it is still a struggle. Although I am not of this world, I still live in it and for the most part it is pretty cloudy.
God has spoken to me in numerous ways this week. I've been working on this blog for the past few days trying to figure out ways to cover up the TRUTH because of my lack of courage. I had a call scheduled with someone who "FOLLOWS" me on FACEBOOK and the Holy Spirit clearly spoke through her to get to me. She told me her challenge of comparing herself to others and how she looked up to me. In no way would I be a good leader if I sat there and acted as if this isn't my current ISSUE. She then began to tell me about a friend that would share current struggles and how she never once looked at the person differently. This was my turn to be honest and let her know my struggles, so I did.
Here are my issues and what I've allowed to become Gods in my life:
People- I look to soooo many other great women of God and Oprah as a source of inspiration. But the inspiration has become obsession and comparison. I was glued to their social media pages and trying to find ways to become like them, compare myself to them and even build my future based on how they built theirs. God eventually broke it down to me like this, "The more you focus on being them, the further away you will be from achieving YOUR PURPOSE." I was not created to be like Oprah, Heather, Priscilla or anyone else neither were YOU. Paul speaks very clearly in 1 Corinthians 7:7 I would like everyone to be like me. However, each person has a special gift from God, and these gifts vary from person to person. Besides comparing myself to other women, my world consists of non-stop SOCIAL MEDIA. SOCIAL MEDIA sells perfection and makes me think about what I'm not so I'm no longer in touch with who JESSICA is supposed to be and it could possibly be doing the same to you.
Food- The days I don't want to think and can't run away, I turn to food. It is my false comfort, my false joy, and gives me a temporary satisfaction. There have been nights when I cried myself to sleep and would never tell a soul what was going on with me. Not even God. Food has become a way for me to deal with stress and worry instead of taking it to God.
Marijuana- I never saw this as a serious issue until I discovered that when I was really down, I didn't think to pray. I thought to smoke because there was total FALSE PEACE. I had weeks of no prayer because literally nothing would come out. When I tried to express my thoughts to a friend or be real and transparent, I heard the voice of the enemy telling me, "you will ruin everything if you let people know who you really are." I was slowly dying.
THEN GOD SPOKE TO ME……..
2 Corinthians 12:9 But he said to me, "My grace is sufficient for you, for my power is made perfect in weakness." Therefore I will boast all the more gladly about my weaknesses, so that Christ's power may rest on me.
I've prayed to God to remove ALL of me so I can go to HIM WITHHOLDING NOTHING. I pray that if you are comparing yourself to others, you become aware that there is literally no one else on this earth like YOU and your focus becomes the image you were created in. I pray if you have CURRENT struggles, you won't suffer in silence because you are afraid of what people will say or think of you. I pray that God sends someone or people your way to encourage you to be open as HE did with me. Finally, I pray that if you read this rather than judge me, you pray for me.
Be You ~ Believe ~ Be Free
About The Author:
Jessica Chinelo Ezeanya is the Founder of I AM Woman of Purpose, a non-profit organization which seeks to empower, inspire, lead and guide women all across the globe to pursue their God given dreams. Jessica is also a speaker, teacher, specialty event planner and Lover of Jesus Christ based in Dallas, Texas. Her greatest desire is to help future generations discover the power within them. The only way to do it is to Be You ~ Believe ~ Be Free! For more information about Jessica Ezeanya Follow her on Facebook, Twitter, Instagram, and subscribe to her YouTube channel or check out her website www.iamwomanofpurpose.com.