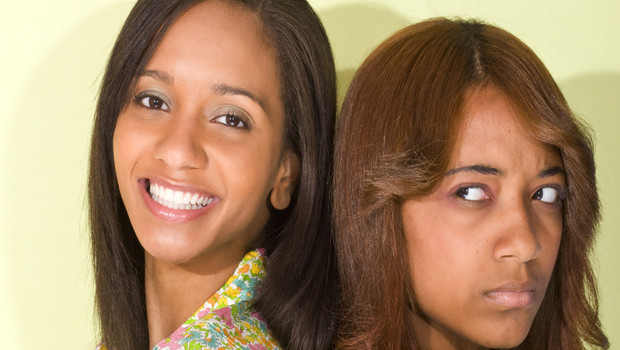 Here's a Prayer Request submitted by one of our readers:
I need prayers for my sister and answers from God. My sister and I have always had a sibling rivalry ever since I could remember. She's 2 years older than me but doesn't act like it. Everyone always automatically assumes I'm the oldest and it makes her so mad! I think she resents me because I have accomplished some of the things she hasn't. For instance, I'm married , have 2 kids, a college graduate, and a career. I love my sister and want to see her accomplish some of her goals in life, but whenever I try to bring up the conversation about pursuing her dreams and wanting more out of life, she just loses it. She calls me stuck up, bougie, and tells me I think I'm better than her. The truth is… it hurts me to see my sister struggle through life, But it hurts me even more knowing that she feels like she can't come to me for help. I have tried to get past this sibling rivalry but my sister has done some horrible things to me as well as said the most awful things to me and my parents. At what point do I say enough is enough? She's my sister but I'm tired of being mistreated. Does God really want me to continue to be hurt and abused by her or is it okay for me to just love her from a distance and walk away?
Let's say a prayer for this family. Any advice for this young lady?
If you would like to have your request featured, send it to: [email protected]

Latest posts by The Praying Woman
(see all)