[tps_header]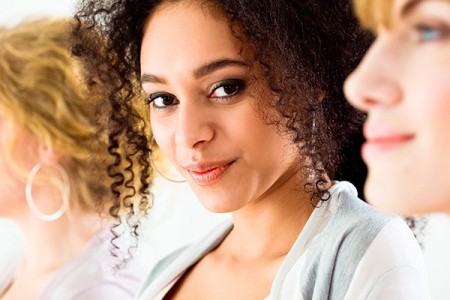 [/tps_header]
Who is the Proverbs 31 Woman?
The description of the Proverbs 31 woman begins with a question…
"Who can find a virtuous and capable wife? She is more precious than rubies". (Proverbs 31:10)
I thought to myself, is this a rhetorical question, is she really out there? Yes, and she can be you as you yield your life to Jesus.
My second question was why does the Bible compare this woman to rubies? Rubies are considered one of the four most precious stones in the world.
The finest ruby is best described as being a vivid medium-dark toned red and is typically the most expensive.
In hardness, the ruby is actually the 2nd strongest gem the first is a diamond. Needless to say a ruby is definitely something special which is why I am not surprised it is compared to this Proverbs 31 woman.
In the bible the word rubies were mentioned a few other times and mostly in reference to wisdom.
I think it is safe to say that this Proverbs 31 woman was definitely a wise woman. You might be asking yourself what is a Proverbs 31 Woman?
Here are 6 Traits of The Proverbs 31 Woman we should all aspire to be…

Latest posts by Saviela E. Thorne
(see all)