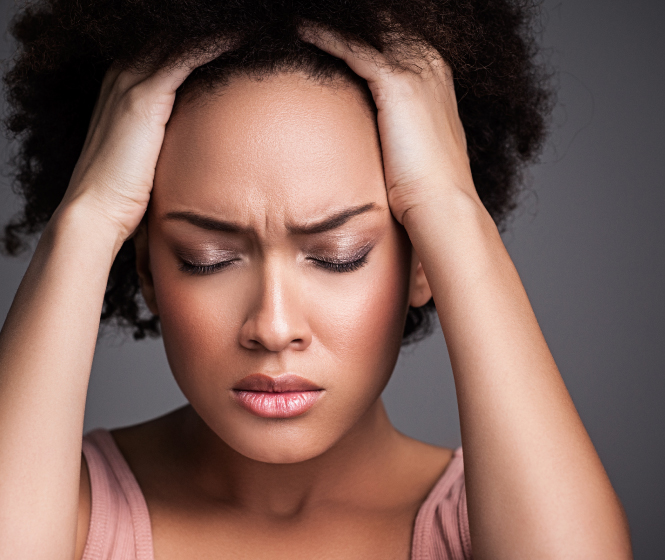 I'm in need of some Godly advice. I am at the end of my patience, but I don't want to make a decision that will disappoint God.
I allowed my 18 year old's friend to move in with us because she really doesn't have a good relationship with her mom. Her mom has an abusive boyfriend so it was her choice to leave home at 18.
First… she went to live with her dad, but didn't get along with her dad's wife. She says "Her step mom didn't like her so they always argued. She was asked to leave her dad's.
Then, she moved in with her boyfriend and his mom. Yes, you heard me right. Her boyfriend and his mom. That didn't work out. Her boyfriend's mom ended up putting her out.
Then she moved in with a friend/ co- worker. Around this time I had started to get a soft spot in my heart for her from hearing her story from my daughter. I even had the strongest feeling for days that God wanted to use me in this young girl's life to make a difference.
After having this feeling for days, she showed up at my house crying to my daughter. She was once again having problems with someone she lived with. I tried to ignore the little voice "What would God want me to do?" I felt like this was the confirmation to the way I had been feeling. So I finally broke down and offered my home to her.
Fast forward just 2 months later, and I AM LOSING MY MIND!!! She doesn't clean. She doesn't shower. I've had to tell her a couple of times not to come in my house after 2am waking me up.
She apologizes but still keeps doing everything I ask her NOT to do. She's apologized so much to the point that they do not mean anything anymore.
The first few weeks she would go to church with us and I was excited about letting God use me in this girl's life.
Now she spends the weekends at motels/hotels with her boyfriend and then comes back itching with lumps on her body. I told her to be careful NOT to bring bed bugs to my house from hotels/motels. Yet, she still goes.
She recently took a graveyard shift working from 3:00am-8:00am. I have three problems with this.
#1 Her safety- I wouldn't even advise my own child to walk the streets that late at night.
#2 She wakes me up every morning around 2:30am when she's moving around getting ready for work. I've asked her to try to keep quiet many times. Not to mention my alarm clock is set for 4:00am. So once she wakes me up, I usually just stay up.
#3 I really don't trust her in my home alone all day while myself and my daughter are away at work/school. Sorry just being honest.
My problem is this… "If I tell you that I don't want you coming in my house after 2am, why would you take a shift that will have you leaving my house at 2:30am"? These are the things that irritate me.
Now I'm starting to think that maybe this wasn't God's doing. Maybe I should have questioned why this girl keeps getting kicked out everywhere she goes. Did I really think I would be different from the rest?
Please I am open to any advice you all may have. I really don't know what to do anymore. I've prayed, but it seems to only get worse. Please say a prayer for me. Thank you guys in advance for your prayers and advice.

Latest posts by The Praying Woman
(see all)