[tps_header]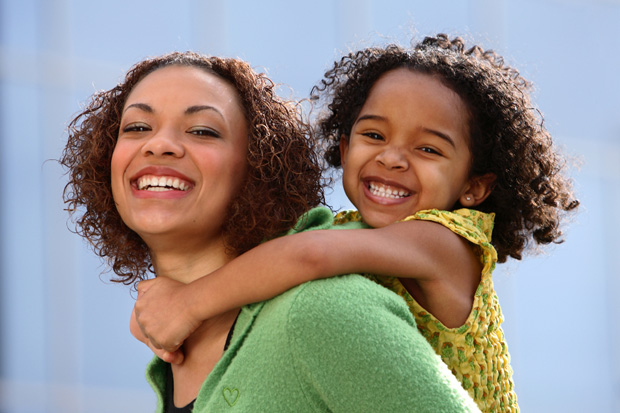 [/tps_header]
10 Things Every Girl Should Learn from Her Mother
Two of my greatest blessings have been having an amazing single mother raise me and being a mother to an amazing daughter.
I'm so grateful God used me as the vessel to deliver my daughter into the world and made me responsible for her upbringing.
Although I've had parenting challenges along the way, I wouldn't trade this role for any other in the world.
My mommy title forces me to be a woman of noble character as consistently as possible. It's critical that I am mindful of my behaviors as well as the words I choose to use.
My daughter examines my every move and patterns her behavior after mine. I am teaching her things even when I'm not intentional.
The goal for every parent should be to spend more time being intentional. There are life lessons girls are required to learn from both parents, but quite a few should specifically come from her mother.
A mother and daughter bond is such a special relationship, there are some very specific things every girl should learn from her mother.
Here are 10 Things Every Girl Should Learn from Her Mother…