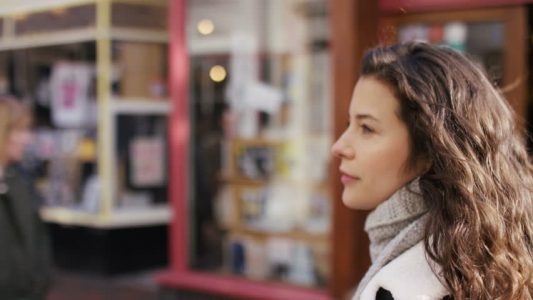 As I think about the current situation in my life, I am reminded of the test that God placed upon Abraham.
Abraham journeyed to the mountain top to follow God's will to sacrifice his beloved son; Isaac. Abraham's faith in God did not diminish.
Abraham's faith in God was so strong that he knew God was going to make a way for him.
It's a reminder that Jesus wants me to have faith, and He only asks that I have faith the size of a mustard seed (Matthew 17:20).
Nobody said "oh Yatta dear" your life and journey will be easy. Tests and trials will come my way but I must maintain good courage and cheer. How I handle this test is how I will be graded by God.
I made the decision to follow Gods will whole heartedly; but I also know in order to past this test I must have faith that it will get better because (God is ABLE).
This test is a test unlike no other; I wasn't prepared for this test. So I decided to keep pushing and praising God no matter the outcome. I don't know who needs this message today but I am here to assure you that your tests will turn into testimonies.
The next time you feel the urge to want to give up, think of Abraham.
As a strong believer of Christ, I know my purpose is to testify of God's favor upon my life. I am currently facing a road block in this present hour, but guess what… I declare that this is my season to receive everything God says I will inherit.
Everything the devil tried to stop will not prevail. I may not bare tangible sacrificial items, but trust and behold God hears my cries for help.
In order to past this test, I will continue to keep my heart and eyes laid upon Him. God will not forsake me. Even when I mess up He is always there with open arms.
He knows my needs and the desires of my heart. His word says:
"Consider it all joy, my brethren, when you encounter various trials, knowing that the testing of your faith produces endurance. And let endurance have its perfect result, so that you may be perfect and complete, lacking in nothing." (James 1:2-4)
In the words of my Pastor "God is able to do exceedingly and abundantly above all that we ask. If He did it before, He can do it again" .
Whatever it takes just bask in His presence, because weeping endures for the night, but joy comes in the morning.
Whether it takes me 5 years or 15 years to past this test, I will hold on to Gods words because they are true. I am encouraged just by knowing my purpose and being is all for His Glory. Righteousness is what I long for.
I ask that you please keep me lifted in prayer.
"And He said to them, "Because of the littleness of your faith; for truly I say to you, if you have faith [a]the size of a mustard seed, you will say to this mountain, 'Move from here to there,' and it will move; and nothing will be impossible to you." (Matthew 17:20)