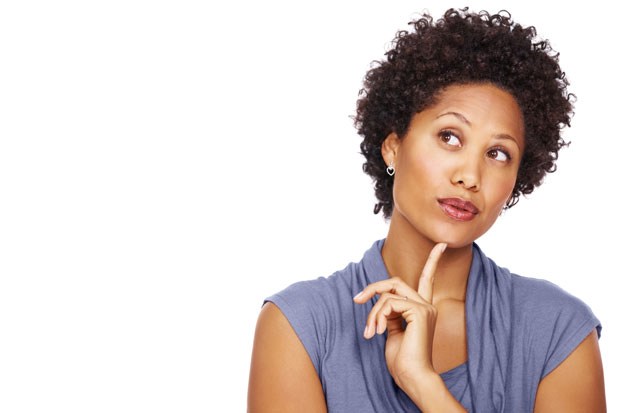 Recently I have been having my quiet times with the Lord in the evenings after I get home from work. For the past twelve days I have been going through the book of Jeremiah. Throughout this book God asks His prophet to be His mouthpiece to the Israelites, warning them to turn back to the Lord or else there will be consequences. If the Israelites do not forsake their idols and repent then He will turn them over to foreign nations. While I have been working through this book of the Bible it has been fascinating to me how conversational God is with Jeremiah and vice versa. Both God and Jeremiah are honest with each other, and God is revealing His plan.
Today I was reading chapter 12, and within the very first verse Jeremiah opens with a complaint to the Lord. The chapter's subtitle is even "Jeremiah's Complaint" for crying out loud! Jeremiah 12: 1a reads, "You are always righteous, O Lord, when I bring a case before you. Yet I would speak with you about your justice."
It amazed me that Jeremiah is so blunt with God. To complain to the I Am! I mean, Jeremiah is questioning the Creator of the universe about how He's running things. Talk about audacity! It almost seems like he is giving God a back-handed compliment because of his praise of God in the first part. Essentially he says, "God, I know that you usually do the right thing since you're righteous and all, but I have an issue with how you're administering justice."
But God was patient with Jeremiah. He didn't strike Him down with a bolt of lightning. The Creator listened to what he had to say, and then carefully answered the question presented to Him. God didn't laugh at Jeremiah or become angry. He simply listened and answered his question.
After further reflection the Lord reminded me that this is exactly how He is with us. It's ok to ask questions of God. It doesn't mean we doubt His power or that we don't trust Him. He can handle our questions because there is nothing He doesn't know. In fact, it's even healthy to ask questions of God because that means we are digging deeper into His Word, and we are striving to learn more about Him. God doesn't become angry with our questions, and he most certainly doesn't laugh at us. He is always patient with us. And just like our friend Jeremiah, He will always answer us.
This passage encourages me to be bold with God just like He calls us to be. Hebrews 4:16 reads, "Let us then approach the throne of grace with confidence, so that we may receive mercy and find grace to help us in our time of need." We can come to God with anything. Any question, any request. He will listen and He will answer. Granted we don't always get the answer that we want, but it's always the right answer. I am inspired to be confident in my King's throne room. I pray you will be too.

Latest posts by Ashley Frerking
(see all)