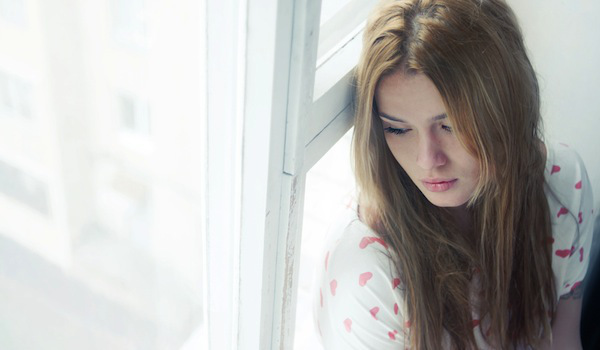 It's easy to praise God when things are going good in our lives, but the sign of a true Christian is how we react when things are not so good. When it seems like your world is falling apart and God seems to be ignoring your prayers.
Sometimes you can't help but wonder… "What have I done to deserve this? I try to be a good person, I go to church, I read my bible, I pray. What else do you want from me Lord?"
I was having lunch with a friend of mine and we were discussing some of the trials a mutual friend had been going through. The main purpose of our meeting was to put our heads together to figure out how we could help our dear friend during this difficult time in her life.
She had recently lost her child to cancer.
on top of that… because she had missed so much work caring for her child, her job of 11 years thought it was in the best interest of the company to let her go.
Her marriage has had it's share of problems for a while, but it seems as though those problems have become more intense in recent months. To the point of talks of the big "D" word. Yep, Divorce!
During lunch my friend said something that a lot of Christians make the mistake of believing.
She said " I wonder what she's done in her life to deserve all of this".
I replied… " What do you mean?"
She said "God don't like ugly. She must have done something really bad to deserve all of this".
I don't know who lied to her, but she couldn't have been more wrong than she was at that moment.
"There was a man in the land of Uz whose name was Job; and that man was blameless, upright, fearing God and turning away from evil." – Job 1:1
Job was a good man, but God allowed Satan to test Job's faith. Satan was sure that if Job suffered loss, he would turn against God, but he didn't. Instead he responded with this:
"Naked I came from my mother's womb, And naked I shall return there. The Lord gave and the Lord has taken away. Blessed be the name of the Lord."
This is after he had lost his kids, his servants, and the rest of his possessions.
When Satan saw that this didn't work and that Job still blessed the name of the Lord, He didn't stop there… he targeted Job's health. Then Job's wife and friends showed their true colors during his time of adversity. When he needed them the most.
In Job 42:12 it says, "The Lord blessed the latter days of Job more than his beginning" In fact if you'll keep reading you will also notice that the Lord gave him double for his trouble.
"The Lord restored the fortunes of Job when he prayed for his friends, and the Lord increased all that Job had twofold. Then all his brothers and all his sisters and all who had known him before came to him, and they ate bread with him in his house; and they consoled him and comforted him for all the adversities that the Lord had brought on him." Job 42:10-11
Christians make the mistake of believing that by being Christian that you are exempt from the hard times that come with every day living, that by being Christian we won't experience loss or heartache. In actuality, a big part of being Christian is how we choose to deal with life's curveballs. Do we give up on God or do we allow our setbacks to draw us closer to Him?
Shall we indeed accept good from God and not accept adversity?" – Job 2:10