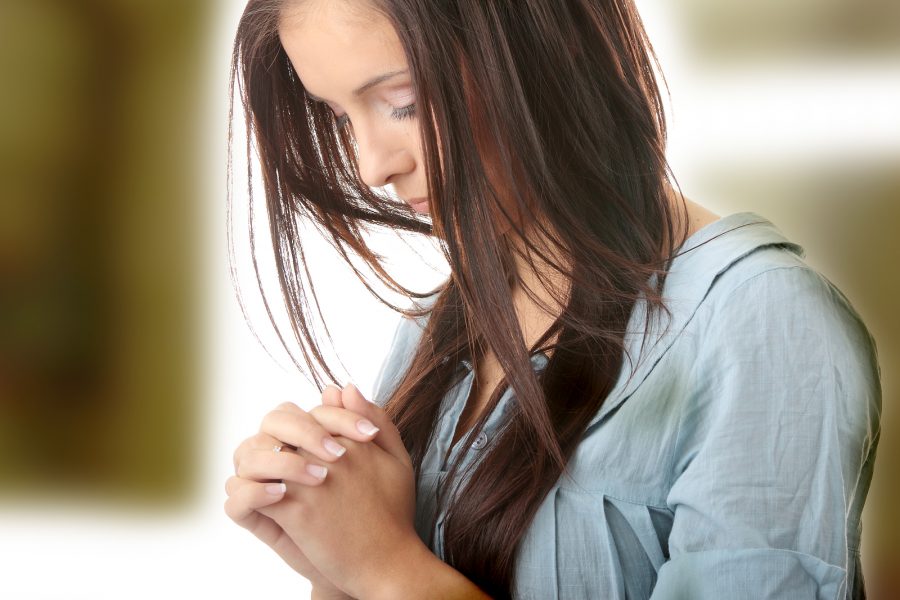 For as long as I can remember, I have had an on-again-off-again relationship with fear. Initially, he took the role of a protector, much like a father or a big brother would, however his presence soon turned controlling. His reign rendered me the cowardly lion: afraid to live with him and afraid to live without him.
He was there in my youth when I crossed the street, instilling the fear of danger. His presence became more dominant in middle and high school as he exposed me to the fear of rejection. And later in adulthood he introduced me to the fear of failure.
What if you get hurt?
Don't take that risk!
You might fail.
What will people think?
His words stifled and steered my decisions causing me to live a lesser version of me. And despite the unhealthy nature of our relationship I stayed because this place felt more normal than abnormal. To walk away from my relationship with him would be to abandon the false sense of security that he provided.
I cannot hinge my love affair with fear solely on the childhood absence of my father, but I can identify it as a contributing factor. Despite this reality, I am no longer a child and it is becoming increasingly apparent that fear and faith cannot coexist. In order to become the woman God has intended for me to be I must end his rule in my life.
Though I am periodically lured by fear's convincing sweet talk, with promises of comfort and safety, there are three undeniable truths that overwhelmingly convey a break up is necessary.
# 1 A Spirit of Fear Does Not Come From God
A spirit of fear is oppressive, haunting and dominating in nature. It overrides courage in a way that drastically alters one's behavior. 2 Timothy 1: 7 (NLT) reminds us that "God has not given us a spirit of fear and timidity, but of power, love, and self-discipline."
If God has not given us a spirit of fear then who? Life crippling fear comes from Satan. In John 10: 10a (NIV) it says, "The thief comes only to steal and kill and destroy;". Where has a "spirit of fear" stolen from you? Has it destroyed your dreams or killed your hope?
If so be encouraged, because the second half of that scripture speaks of the counter work that Christ does in our lives, " I have come that they may have life, and have it to the full." John 10:10b (NIV) Where we have been robbed by fear and left trembling on the side of the road God makes us brave. Through His word we can defeat the power of fear in our lives.
# 2 When I Am Afraid God is With Me
God's invisibility does not mean he is ineffective when it comes to my problems. On the contrary in a sea of uncertainty God is an unchanging rock of stability I can stand on. What unknown are you afraid of?
Violence?
Rejection?
Failure?
Poverty?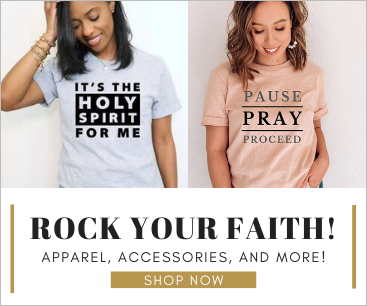 Even if we face those realities, God's presence provides us with mind-boggling peace that says we are never alone. The God of the universe walks with us, granting strength for the journey at every step. This truth is reaffirmed in Psalm 23: 4 (NIV) "Even though I walk through the valley of the shadow of death, I will fear no evil, for you are with me; your rod and your staff, they comfort me."
# 3 Fear Does Not Encompass God's Perspective
It has never been God's intentions that we be subject to fear. Fear must submit to the authority and truth of His word. This is because though powerful and convincing fear does not encompass God's perspective.
Fear says you will fail.
God says I can use your failures. Romans 8: 28
Fear says you will be rejected.
God says you are already accepted. Romans 15:7
Fear says it will not work.
God says all things are possible. Mark 9:23
We must challenge every thought cloaked in fear with God's word. Just as it says in Romans 12: 2 (NIV) "Do not conform to the pattern of this world, but be transformed by the renewing of your mind. Then you will be able to test and approve what God's will is–his good, pleasing and perfect will." Romans 12: 2 (NIV) If you, like me find yourself at an impasse, take courage, end the relationship with fear, and don't look back.

Latest posts by Kia Stephens
(see all)