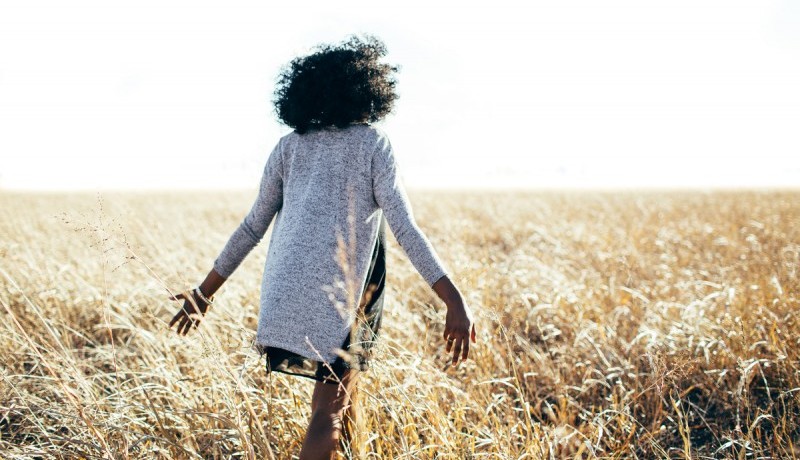 We are alive to say we made it through 2015 and it's all because God saw us through. We have been through trials and triumphs, but despite it all God saw us through.
"For I know the plans I have for you," declares the LORD, "plans to prosper you and not to harm you, plans to give you hope and a future" ( Jeremiah 29:11 ).
I am here to proclaim the word of God and laugh at the enemy because he thought he had the upper hand on my life. I almost gave up, but Glory be to God I MADE IT THROUGH by the blood of Jesus.
I was so ready for 2015 to end. I have been through it. (even though God showed me He is God above all by removing my Jericho wall situation) I completed my Master's degree and I became newly engaged. All those things are blessings that deserved a praise dance in 2015. Even though I received God's grace and mercy in 2015, I feel like I've lost touch with myself and God's purpose. I was trying to walk a ladder of prosperity, but not following God's will. I was doing things on my own accord. I found myself making brash decisions that I know now wasn't God's plans for me. I learned a valuable lesson that will help me in my future endeavors. I went through set-back after set-back and I began to question God.
'Why am I not moving at the same pace my peers are moving at?"
2015 was like a roller coaster ride that I couldn't wait to get off of. Soon as I thought I was walking into my right now, God told me "I am working on your NOT YET". I was wondering why my life felt stagnant. I was praying and repenting and the words of Brother Peter were in my spirit:
"The Lord is not slow in keeping his promise, as some understand slowness. Instead he is patient with you, not wanting anyone to perish, but everyone to come to repentance". (2 Peter 3: 9)
I realized God had me right where He needed me and wanted me to be. The road in 2015 wasn't easy. My faith was tested, but that did not stop me from spreading the good news of God. I tried self-promotion… God said NOT YET. I almost let the enemy write me off in 2015, BUT GOD said NOT YET. Through it all God has not failed me. Despite my setbacks, I am so GLAD I made it.
I declare 2016 is the year of continuous LOVE, PROSPERITY, and the becoming of YATTA. I am on my way to my "springs and palm trees in 2016" (Pastor Marcus D. Cosby). The past year wasn't easy but with God on my side, I made it through. Don't dim your light because others don't understand your journey. Our progression and purpose is all for the glory of God. Let's continue to keep God first. Let's continue to be great in 2016. God is working on our NOT YET, Happy New Year! So glad we made it.
"The hand of the Lord was upon me, and he brought me out in the Spirit of the Lord and set me down in the middle of the valley; it was full of bones. And he led me around among them, and behold, there were very many on the surface of the valley, and behold, they were very dry. And he said to me, "Son of man, can these bones live?" And I answered, "O Lord God, you know." Then he said to me, "Prophesy over these bones, and say to them, O dry bones, hear the word of the Lord. Thus says the Lord God to these bones: Behold, I will cause breath to enter you, and you shall live." (Ezekiel 37:1-5)