[tps_header]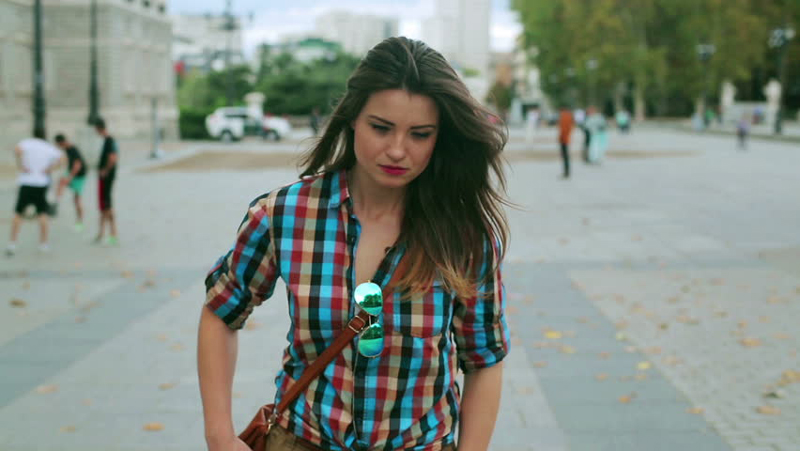 [/tps_header]
3 Reasons God Wants You To Slow Down…
You may have heard of the Martha Syndrome, the incessant need of being busy doing "good".
In some Christian and even secular circles, Martha is a name which is synonymous with "busyness".
This story starts with Jesus' interesting encounter with Mary and Martha.
In Luke 10:40-42 it points out that:
"… Martha was distracted with much serving and she approached Him and said, "Lord, do You not care that my sister has left me to serve alone? Therefore, tell her to help me.
And Jesus answered and said to her, "Martha, Martha, you are worried and troubled about many things. But one thing is needed, and Mary has chosen that good part, which will not be taken away from her."
I love how Jesus chooses his words. He said one thing was needed, not a few things or many things. Just one thing was needed and Martha missed it because she was distracted with serving.
One of the reasons why I highlighted this story was because Martha probably meant well. She believed she was doing the right thing.
Some how, our culture, environment and even religion has made us slaves to certain actions and expectations. We feel we should do these things, which could potentially hurt us.
Here are three reasons why you shouldn't be a Martha and 3 Reasons God Wants You To Slow Down