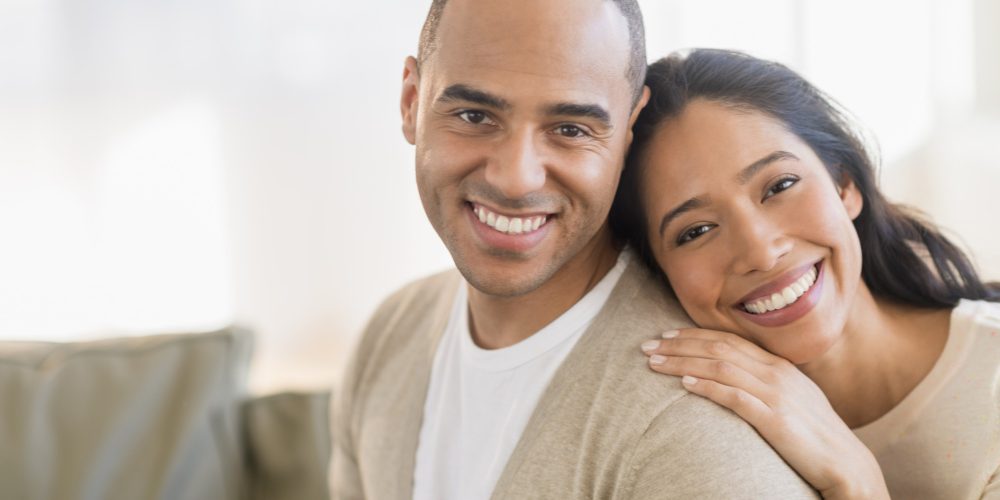 3 Things To Consider if You're Waiting on Boaz
Waiting on Boaz seems to be the common theme among Christian women. Everybody wants a Boaz.
I remember when I first developed my own personal relationship with God, giving over my singleness to Him was hard to do. I was afraid that His standards would leave me single for the rest of my life.
But then one day He asked me…
"Well, has anything you've tried in your strength and wisdom gotten you married with children?"
To which my response was "no".
And He said "Exactly".
But I've digressed. One of the things I remember hearing over and over…and over again during this time was "Wait for your Boaz".
And in that time I've learned that although God's Word doesn't change, the times and culture do, and wise women learn how to apply the Word to present day issues.
So here are 3 Things To Consider if You're Waiting on Boaz…

Latest posts by Afi Pittman
(see all)