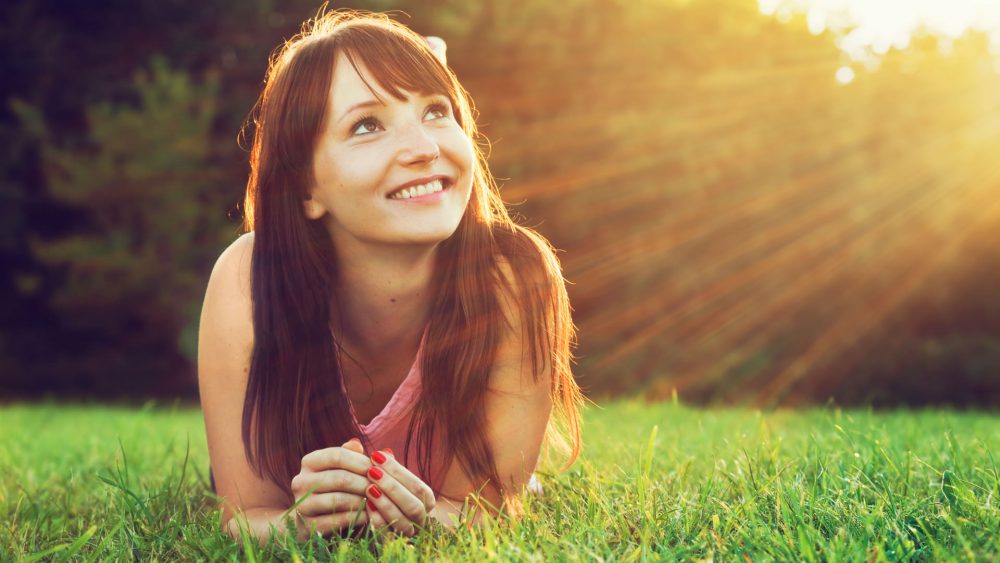 "Do not love the world or the things in the world. If anyone loves the world, the love of the Father is not in him. For all that is in the world—the lust of the flesh, the lust of the eyes, and the pride of life—is not of the Father but is of the world." (1 John 2:15-16)
I believe that this scripture doesn't necessarily mean not to love the world we live in or people, but rather, not to love the worldly things; the negative things that the world has to offer, such as: Power, Lust, Greed, Affirmation from people, Pride, Jealousy, etc.
These things are traps, desires, cravings that the enemy entices within us, that draws us away from God our Father.
We seek after these things in many different ways.
For some it's pornography; excessive shopping; drug and or alcohol abuse; the appointment of power and position by any means necessary; the obsession with affirmation, (this can be in the form of needing LIKES on social media.); the list is endless.
However, something we all need to know, is that the enemy distorts our needs for these things.
Certain desires, like affirmation, is normal. But God wants us to receive that from Him. Seeking it from man, whose praises are conditional, will not fully fulfill that need.
What we have to understand is, that the only way those physical cravings/pleasures, as illustrated above, should be satisfied is through Christ, himself.
In order for us to not be sucked into the desires of the world, we have to be transformed by the renewing of our minds. I'm going to share some notes I received from my Pastor on how to be transformed.
1. Know your struggle
Yes, we all have at least one, because hey, we're not perfect. And if you can't identify your spiritual struggle it may be because you're not fully living for God, because I believe the spirit within us will point those struggles out. I will share two of my struggles.
One is affirmation, especially as an author. I sometimes struggle with seeking praise from my peers and readers for my work. Needing those 4 & 5 star reviews.
And I also struggle with truly walking in the will of God in my writing. It's always been my desire to through my novels, draw people to the love of God. So I struggle with how and what I write and if it's to the glory of God.
2. Understand your identity
Know that you are a child of the most High God. All our needs are already met. So if you want to keep the enemy out of your life, keep Christ in it.
3. Pursue God's purity
Seek to live a life pleasing to our heavenly Father. Trust me, I know that at times it won't be easy. If anything it may sometimes feel like you're constantly in a boxing ring being pummeled. But know, you will get the victory. Just stick in there. Getting an accountability partner would help in this pursuit.

Latest posts by Khara Campbell
(see all)