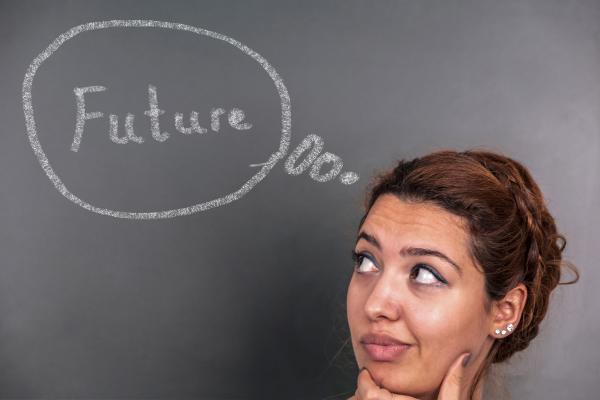 Have you ever met anyone who didn't want to be great?
I can only think of a few people who have said " I just want to be ordinary, I don't want to make a mark on the world, and I want to fade into the shadows".
Unfortunately, some people are living life right now feeling as if they are fading into the shadows and that they aren't making a difference in the world. This does not have to be true for you! But in order for you to walk in greatness, you have to be prepared.
So the question is how do you prepare? How do we get to our place of greatness?
As God was forming us in the womb he saw our moment of greatness. How do we find ourselves in the moment that God saw when he created us?
Here are 4 essential steps to achieving your goals this year…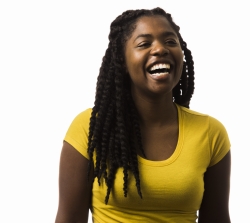 Latest posts by Nina Elaine
(see all)