2. Submit:
We must submit our dreams to the Lord.
We can make dream boards and business plans all day long but if these dreams are not from the Lord then we can't expect His help to make them succeed.
"Many are the plans in a person's heart, but it is the LORD's purpose that prevails". Proverbs 19:21
Bring all your dreams and desires to the Lord. When we gave our life to Him, we gave up the right to do things on our own terms. As our Lord, He has the authority to tell us which dreams to pursue and which ones to leave alone. He knows what is ultimately best.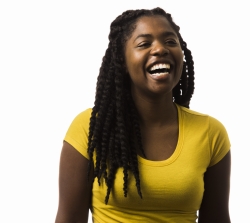 Latest posts by Nina Elaine
(see all)