3. Educate Yourself:
According to Hebrews 13:21, God will equip us in every good thing to do His will.
However, we must continually seek out knowledge and skills so that we can accomplish the greatness that God has planned for us.
For example, God may be calling you to start a non-profit but that doesn't mean that you know everything that is needed to start one. Be wise and seek out answers, ask for help, network and sharpen your skills.
If you are constantly saying that you want to start a business, but you have never taken a course on business or learned how to manage a budget then you are not preparing yourself for greatness.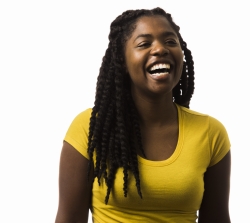 Latest posts by Nina Elaine
(see all)