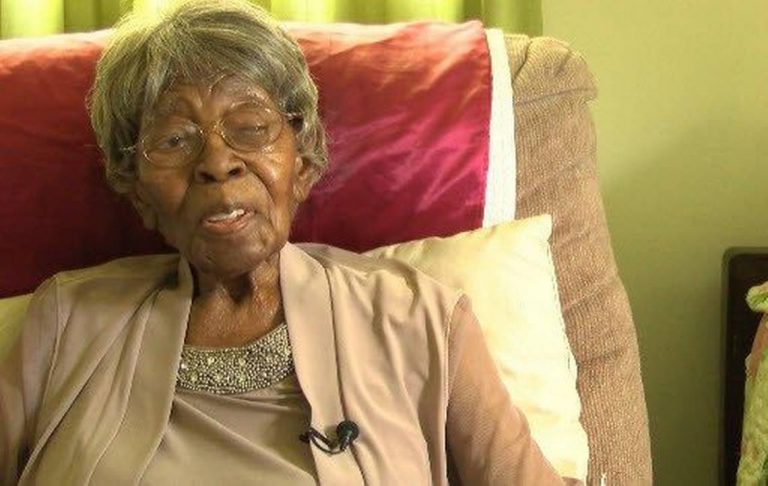 Hester Ford was born in 1905. She is currently 113 years old, which makes her the ninth oldest living person in the United States of America. She will celebrate her 114th birthday on the 15th of August. Ford has been aiming to honor God with her entire life. There is something incredibly inspiring about a woman at the age of 113 and still keeping her faith strong in the Lord.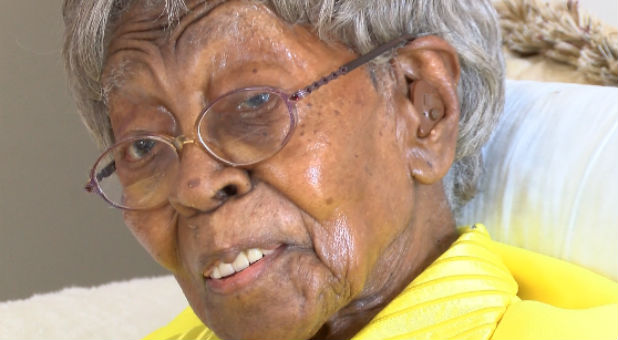 Hester Ford has said that she is ready to go home. Ford's daughter, Hattie Thomas, spoke to WCNC about these discussions she has had with her mother about "going home." Thomas explained, "She wants to go home to be with Jesus. But we told her he's not ready because he has something else for her to do here."
Ford has 12 children, four surviving. She also has 68 grandchildren, followed by 120 great-grandchildren and 125 great-great-granchildren. Coming to a running total of 325 direct descendants.
She lived on a farm where she plowed and picked cotton. She told The Charlotte Observer that her biggest piece of advice is, "Hard work won't kill you." Not only is she a living testimony to that piece of advice, but also to being a woman of faith.
Over the 113 years, Ford says no birthday in particular is her favorite, saying she enjoyed them all.
Hester Ford has dementia, yet, she can still perfectly recite Bible verses. Psalm 23 is her favorite. When you watch Ford recite Psalm 23, you don't notice that her ability to see is almost gone.
Ford has seen much, and continues to see where her focus should be. You don't notice that she can barely hear anymore. You simply hear the beautiful Bible verses being recited from memory from a faithful 113-year-old woman ready to meet Jesus.
Today Ford lives in her Charlotte home and her family, along with a trained caregiver, said they have a challenge giving Ford help.
"She is independent and she will say 'I can do it, I can do it!' "