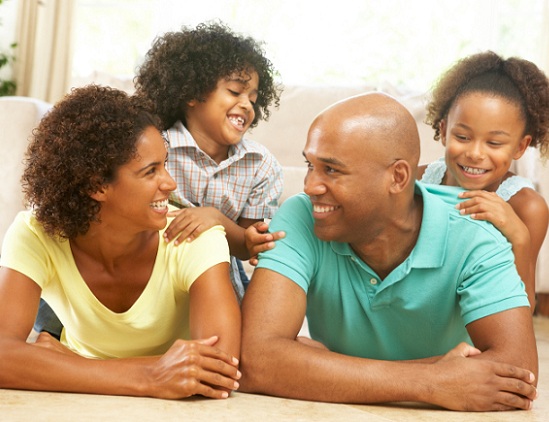 Submitted By:Tiffany Schwantes
Prayer Request:
I'm a young mother of two. I have been fighting cancer for over two years now. July 9, 2013, I got a liver transplant. This was the only cure for my cancer. I was doing good until about 2 months ago, and now my body has tried to reject this liver and was in the hospital for a month. Then a few weeks after that my anti rejection drug levels got too high and it sent me into kidney failure. I'm still recovering from this. Please pray God will heal my body. My babies (8 and 4) and my husband need me around.
Heavenly Father,
You are the One I turn to for help in moments of weakness and times of need. I ask You to be with Tiffany in this illness. Psalm 107:20 says that You send out Your word and heal. So then, please send Your healing word to Tiffany. In the name of Jesus, drive out all infirmity and sickness from her body.
Lord, I ask You to turn this weakness into strength, suffering into compassion, sorrow into joy, and pain into comfort for her. May she trust in Your goodness and hope in Your faithfulness, even in the middle of this suffering. Let her be filled with patience and joy in Your presence as she waits for Your healing touch.
Please restore her to full health, dear Father. Remove all fear and doubt from her heart by the power of Your Holy Spirit, and may You, Lord, be glorified through her life.
As You heal and renew her, Lord, may she bless and praise You.
In Jesus name, I pray
Amen.