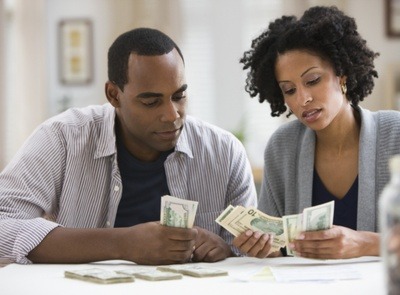 I am at my wits end. I know the Lord is in control, but sometimes I just feel like giving up.My financial situation just seems to get worse and worse no matter how much money I make. My husband has been unemployed for 3 years now. And there is so much on my shoulders that I feel I am going to break.

I need the Lord to break through for me not only to deliver me from these debts, but to show us, especially my husband, how to apply Godly wisdom to our finances.

I have such a vision of how life can be so joyful and peaceful. And I know that the Lord is able to do great things for us, if only we would obey His word. Please pray for us.