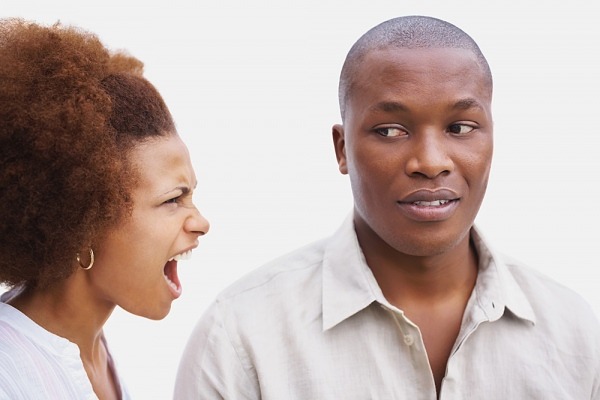 I'm asking for prayer because I have lost my ways in all form. I have allowed myself to be belittled due to a married man. I have allowed myself to become the other woman before, during, and after he married someone else. I hate myself for this.

I want to pull myself from this bad situation but find myself so weak that I accept every lie he gives me. I can't sleep.

I close my eyes and I see all this man has done to cause me pain but yet I still allow him to come over when his schedule allows it. I pray to God and I know he is sending me signs to let go but I don't listen. I know I am weak and being a fool.

I guess that why I'm pouring my feeling out to The Praying Woman site.

Please will you pray for me. I need help badly. I"m tired of crying and not sleeping and worrying about my soul. I don't want to be the other woman. I want my own true love from a real man.