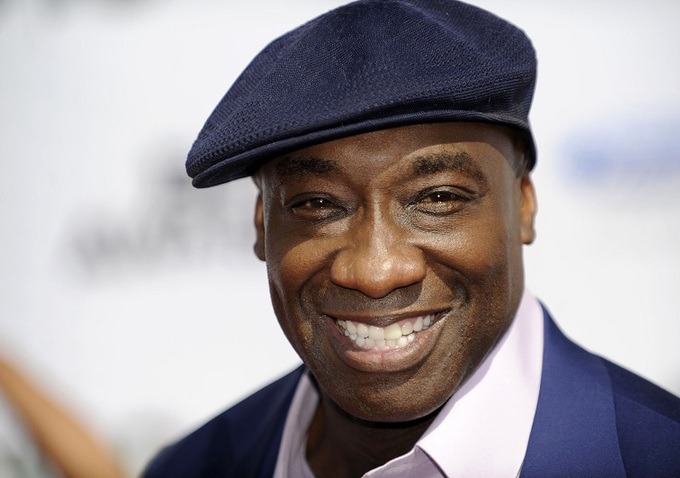 Actor- Michael Clark Duncan has died nearly two months after suffering heart attack. He was 54.
Duncan died this morning at Cedars-Sinai Medical Center in Los Angeles, where he was being treated for a heart attack, said his fiancée, Reverend Omarosa Manigault, in a statement released by publicist Joy Fehily.
Michael suffered a myocardial infarction on July 13 and never fully recovered," the statement said. "Manigault is grateful for all of your prayers and asks for privacy at this time. Celebrations of his life, both private and public, will be announced at a later date."
Our prayers go out to the family and friends of Michael Clarke Duncan.