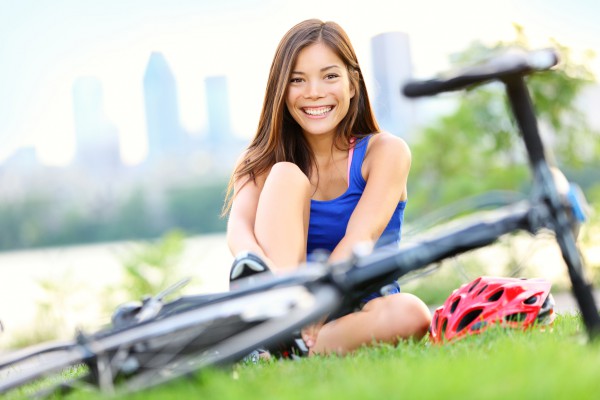 Are you one of those who consistently and perpetually seek for greener pasture? Are you tired of searching for better opportunities year after year and you still feel like your life is average and mediocre?
We are sometimes busy looking for a better company to compensate our needs we forget that what is more important is to hone our skills first. We enviously look at other people who seem happy with where they are and wish we are experiencing the same thing.
We forget that we are our best asset. We forget that happiness is a choice.
Stop searching far and wide for a better opportunity and start creating one. Maybe what you need to succeed is already within you, you're just too busy looking out.
What is it that you are really good at? Use your passion for profit.
Take lessons that will add to your knowledge and credentials.
Talk to the experts in the field you are interested in.
Practice, practice, practice.
Ask questions.
Water the grass in your garden.
When you have improved and you have an edge among other competitors, opportunities will run after you.
When the world sees how talented and great you are in a certain field, companies will be knocking on your doors offering you a job you haven't even applied for.
When your grass is greener, people will come to you.
Be the best that you can be in your chosen field and the universe will be on its knees begging you to take whatever it has to offer.
Yes, you must explore, you must experiment, and you must continue to learn.
But don't be too focused on what you can't achieve at the moment and work on what you have.
Don't be envious of what others have and you don't. Some things work well for other people, but it may not work for you.
The grass is always greener where you water it. So work as though everything depends on you and pray as though everything depends on God!
One day you will realize that your biggest sacrifice was actually your biggest investment!