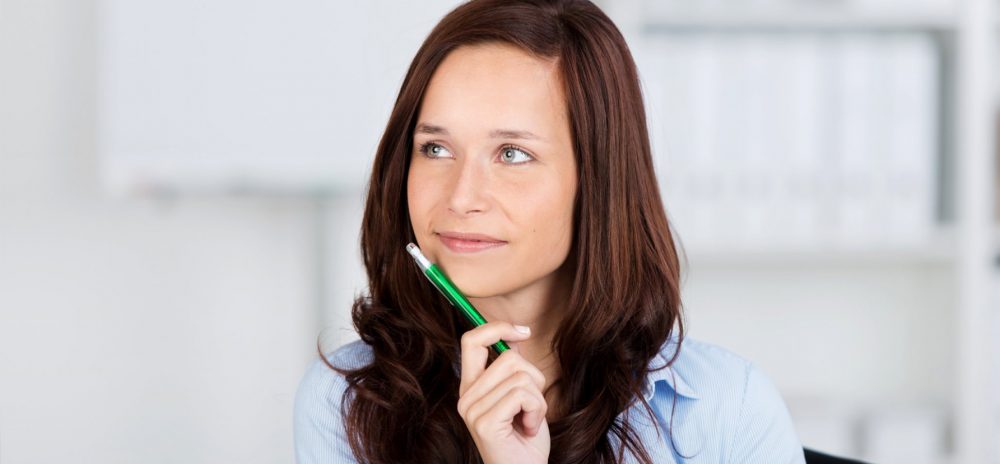 When you pass through the waters, I will be with you; and when you pass through the rivers, they will not sweep over you. When you walk through the fire you will not be burned; the flames will not set you ablaze. (Isaiah 43:2)
Life sometimes happens and leaves you feeling lost, confused, lonely, lost, empty and overwhelmed.
I've been there a couple of times and it's not a place I would like to be again honestly. There were years, before I gave my life to Christ when I felt so disconnected from my Father in heaven. I had a smile on my face and what seemed like a perfect life, but inside I was a deep desire for God in my heart.
What led me to give my life to Christ, was a heart breaking encounter. An encounter with a man who was not satisfied with just robbing me, but also assaulted me (thankfully, he did not rape me). It shook me to the core. A paralyzing fear I had never felt before, haunted me for a long time.
When I look back, I see the love of God in how He answered my call for help when I needed it most.
I love how God can turn our worst experiences into the best thing that has happened in our lives. What was meant for our harm, God uses to raise us up… and what was meant to crush us, God will use to bless us.
When everything that can go wrong… goes wrong, God will be our comforter if we hold on to Him.
Be strong and courageous. Do not be afraid or terrified because of them, for the LORD your God goes with you; he will never leave you nor forsake you. (Deuteronomy 31:6)

I don't know why hard times make me doubt God's love, when my first instinct should be to run to Him.
It is very important to understand that as Christians we will go through storms. Being a Christian doesn't make us exempt.
We may cry, but there's one to wipe our tears.
We may feel lonely, but we are never alone.
We may fall, but we have one that will raise us up again.
We may be rejected, but we have one that calls us by name and accepts us.
We have no right to give up, none at all because our God is constant. He is the Great I Am, the one that was, is and will forever be.
If He made a way for His people in the red sea, He can do it now.
If He fed His people with the bread of heaven for forty years in the wilderness, He can do it now.
If He quenched their thirst by splitting a rock, He can do it now.
What is your situation? That situation that is making you quit on God? Is it too big for Him? Is it too hard or impossible for Him? No!
I may not understand what you are going through, but our God does. It's in such dark times that we are refined, not destroyed. It's also in such times that we are molded for our divine purpose. After we have overcome, we will be a blessing and encouragement to our fellow brothers and sisters… and sometimes that's the point of it all.
Let's not give up, we have the 'Great I Am' with us. Remember… whatever mess, tragedies, sorrows, pain, hurt, failures and disappointments that are in your past that have left you stagnated, God can still use you. He's not looking for perfect people after all. He's seeking willing and obedient hearts. Share your story, someone out there needs to hear it!
Brothers and sisters, I do not consider myself yet to have taken hold of it. But one thing I do: Forgetting what is behind and straining toward what is ahead, I press on toward the goal to win the prize for which God has called me heavenward in Christ Jesus. (Philippians 3:13-14)

Latest posts by The Praying Woman
(see all)