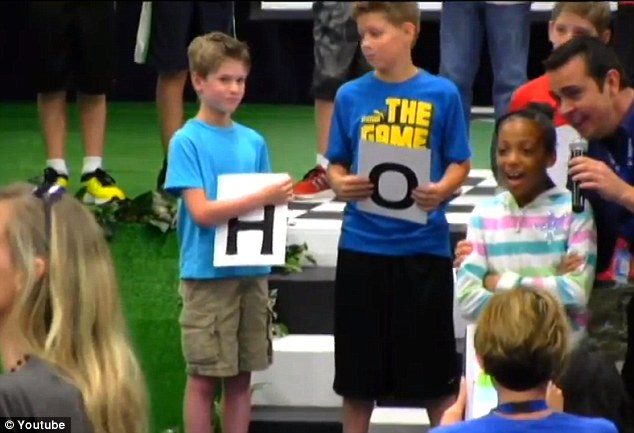 Sweet military homecoming videos like the one above never fail to reduce us to happy tears.
Lyrique, a second grader at a Mount Dora, Fla. school, thinks she's playing a word game. Eventually, she and her schoolmates realize they're spelling out the phrase "Lyrique's Dad is Home" — and that's when the magic happens: Lyrique turns around to see her dad, Air Force Sergeant Wil Alteus, ready to surprise her with his early return home from overseas.
Also in attendance at Friday's homecoming was Alteus' sister, Kinley, who Lyrique has been living with since the single dad serviceman was called overseas to active duty last August, People.com reports.
"My brother wanted to make this special for Lyrique because it was so hard leaving her for those months … it was a huge surprise for both of us!" Kinley told People.
Watch the video above to see Lyrique's sweet reaction to the unexpected homecoming, then check out the slideshow below for more heart-tugging military homecoming videos.