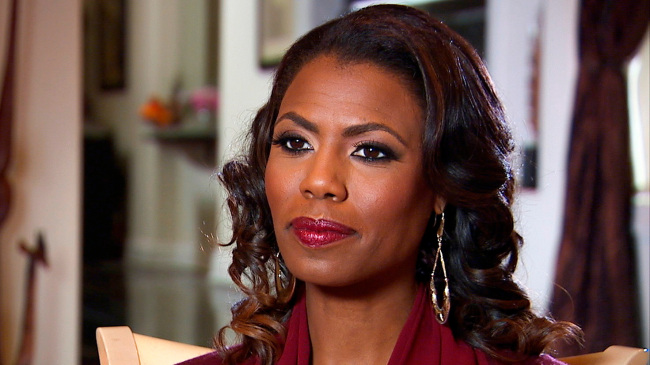 While strolling the red carpet at BET's Celebration of Gospel, reality-star-turned-pastor Omarosa Manigault discussed the benefits of putting Christians on reality TV. While many people of the faith seem to be opposed to the new trend, especially with controversial shows like "Preachers of LA," Omarosa says it's actually a good thing.
"If anytime you can get people talking about the church, reflecting about religion, reflecting about their relationships with God, what's appropriate and when we're not appropriate, than we're winning," the former "Apprentice"
star told The Jasmine Brand.
"I'm an assistant pastor at Weller Street Missionary Baptist church and ordained baptist minister and I tell you as much as you try to get people to come into the kingdom it's very difficult," she went on to explain. "So this is a vehicle to introducing, reintroducing people and encouraging people to be apart of the kingdom."
"Mary Mary" star Goo Goo Atkins, however, felt a bit differently.
"You know I tell the truth right? I think they be wilding out on the show and people are entitled to do what they want to do and you never know how they're going to edit the show but some of the stuff I wish they kind of would conceal. Because it's kind of one of those things that its like, that's family business. We all know that we have ups and downs like that fight I almost got into last week, I wouldn't put that on TV."
What are your thoughts about putting Christian figures on reality television?