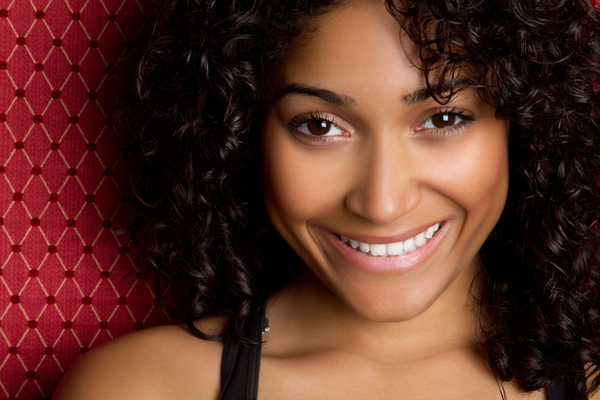 I'm not in control of my happiness. That is the theory that I accepted for a very long time.
It appeared that whenever things were going too well, for too long, some unknown force would ultimately descend upon me and effortlessly snatch away any feelings of well-being I was experiencing. I attributed this abduction of my happiness to the fact that I had merely exceeded my "happiness quota." Essentially, the universe just wasn't going to let me get too happy. I deduced that I had a happiness limit and if I came too close to that limit, or God forbid exceeded it, the universe would be forced to cut me down to size, humble me and remind me who was in charge.
Believe me, I had very good reasons to believe this far-fetched theory. One example of an swift and forceful response to an overabundance of happiness happened in March of 2012. During the first few months of 2012, things had been going very well for me: my career was zooming forward at the speed of light, I was six months pregnant and excited to meet my new bundle of joy, and my personal relationships were flourishing. Things were going really well. But as usual, this feeling of "well-being" would prove to be short-lived.
I remember commenting to a friend that I sensed I was getting too close to my "happiness quota." "You know, things can't be too good for too long," I told her. She scoffed at me and replied that I was just being paranoid, (I mean who really believes that their happiness is rationed out by some mythical energy source that rules the universe? … Me, that's who.)
Within a week of that ominous conversation, the biggest life-changing incident that has ever happened in my life took place. I accidentally ran over my then two-year-old daughter with the family car and was subsequently run over myself after throwing my six month pregnant body under the vehicle in an effort to save her.
Read more on MommyNoire.com