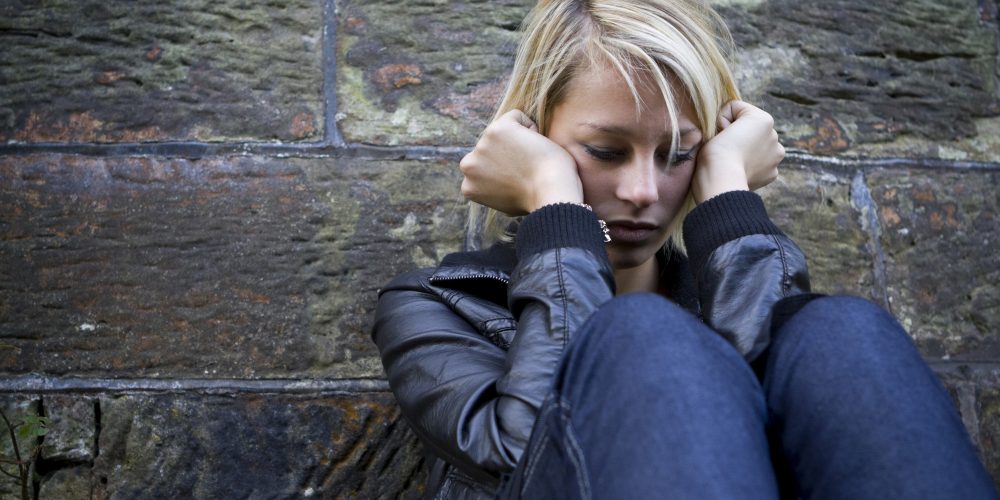 In the midst of troubling times it's easy to give up on your faith.
It's easy to praise God when everything is good in our lives.
You have a good job, great friends/relationships and everything seems like it's falling into place for you. You are so happy so you praise God for your awesome life.
But, what about giving God glory through pain, struggle, disease and sickness? This is something I'm still learning myself… To give Him glory when the pieces just don't fit quite yet.
I don't play video games, but I do know with each game, each battle, you must fight to overcome obstacles that are thrown in your path. As you accomplish each "bad guy" or obstacle in the game, you advance to the next level. And, with each level you pass, you win.
Just like video games, you must continue to fight for your life and show God that no matter what comes your way – despite how hard life may be – you will get back up on your feet and say … "I will not be moved."
I don't understand the what, why, or how, and I'm sure others feel the same way, but we have one life to live. God is looking for us to trust Him, for He is the author of each and every story.
Sure it's easy to give up, but I want a different ending to my story, and I know the author isn't even close to the end of my story.
January 2015 taught me an important lesson: Press on and never lose your faith.
A few years ago my uncle met an amazing woman who would later become my Aunt Terri. My family loved Terri. My uncle eventually proposed, and the two married in a beautiful wedding ceremony on the beach. Terri was a very strong woman and had a blessed life. She worked out regularly, took care of herself, and truly loved her job. She also loved my uncle and his 10-year-old son.
Everything seemed … perfect. So you can imagine the shock and gut-wrenching feeling when Terri went to the doctor one day and was told she had stage 4 ovarian cancer.
For those of you unfamiliar with ovarian cancer, it is the fifth most common cause of cancer deaths in women in the U.S. and is a "silent killer." When it advances to stage IV, the cancer cells have spread to tissues outside of the abdomen and pelvis. According to ovarian cancer research, 3 in 4 women with ovarian cancer live for at least one year after they are diagnosed.
Terri lived to be 53 years old. How could this happen to such a strong woman?
As cancer took over her body, Terri fought, and she fought hard. Even with no hair, her smile was big and beautiful. Scarves and trendy wigs soon filled her closet and although she was hurting, she continued to smile. Terri lost weight, her hair, and energy, however, one thing remained — her faith.
Terri continued to give God glory. She prayed and read her Bible on a regular basis. She listened to 99.1 JOY FM and sang her favorite songs.
Until the very end, Terri believed in God, and never gave up on her faith. How could Terri believe so strongly and grasp a hold of faith when she was near death, yet when a small obstacle comes our way we are tempted to give up?
Terri's story has an important lesson. Life is a gift. While we may not understand why certain things happen, there is a purpose. God is the author and while we see confusion, He sees a plan. Terri taught us to never ever give up our faith no matter how difficult or confusing a situation may be.
I cannot even begin to count the times life has knocked me down. But, each and every time I run into another obstacle, struggle or pain, I look down at the inside of my left wrist and see a small cross with the initials "T.B."- Terri Bull. and every time I'm reminded, "Holly, you will not be moved."
Do I know why Terri passed away? No. I don't understand everything that happens in life, but I do trust God and I know this: If Terri could have faith when she knew she was dying, I know I can face anything that comes my way.
It's easy to give up when obstacles block our paths and it's easy to praise God when life is easy. The real challenge is never letting go of your faith.
Remember, you were given this life because you are strong enough to live it.
Trust your struggle. Terri did. And God? He gained a beautiful angel.
"When I am afraid, I will put my trust in You." -Psalm 56:3

Latest posts by Holly Hoechstenbach
(see all)