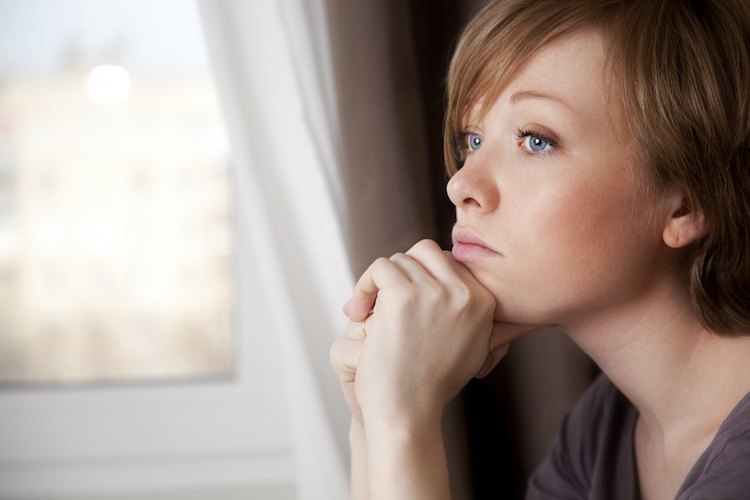 It's easy to trust God when things are going well. But what do we do when we come to a season of "drought" in our lives?
The one thing I like about seasons is that they're not permanent: meaning they will change at some point.
My pastor once taught a message entitled, "What Do You Do When Your Brook Dries Up".
God was definitely speaking to me and my husband that night as we were going through a "drought" in our lives. It seemed like every door and avenue was closed and we had to depend solely on God to make it day by day.
I thank God for those times because it taught us how to completely put our trust in Him. We learned that even though our resources are limited, it doesn't limit God. Today, we can confidently say that God is our ultimate source and provider.
The widow woman in 1 Kings 17: 7-24 went through some seasons within her life. She was once young and married. Perhaps she and her husband was living the "high life" until their season changed. Her husband passed away leaving her a widow with a child to care for alone.
The Bible doesn't tell us much about this widow's life, but what the Bible does tell us is enough to give us hope.
I love how God used one of the most unlikely sources (a poor widow) to bless the man of God, Elijah. This remarkable story shows us what the power of obedience can do if we walk in faith in God.
Most of all, 2 things stood out to me about this story…

Latest posts by Saviela E. Thorne
(see all)