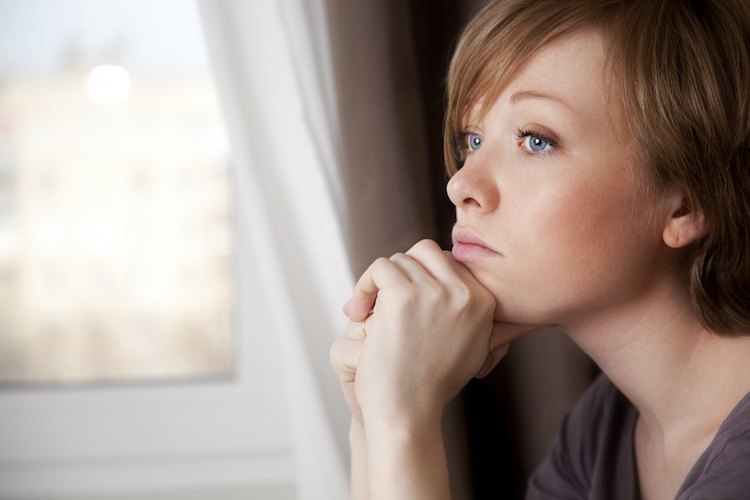 It's easy to trust God when things are going well. But what do we do when we come to a season of "drought" in our lives?
The one thing I like about seasons is that they're not permanent: meaning they will change at some point.
My pastor once taught a message entitled, "What Do You Do When Your Brook Dries Up".
God was definitely speaking to me and my husband that night as we were going through a "drought" in our lives. It seemed like every door and avenue was closed and we had to depend solely on God to make it day by day.
I thank God for those times because it taught us how to completely put our trust in Him. We learned that even though our resources are limited, it doesn't limit God. Today, we can confidently say that God is our ultimate source and provider.
The widow woman in 1 Kings 17: 7-24 went through some seasons within her life. She was once young and married. Perhaps she and her husband was living the "high life" until their season changed. Her husband passed away leaving her a widow with a child to care for alone.
The Bible doesn't tell us much about this widow's life, but what the Bible does tell us is enough to give us hope.
I love how God used one of the most unlikely sources (a poor widow) to bless the man of God, Elijah. This remarkable story shows us what the power of obedience can do if we walk in faith in God.
Most of all, 2 things stood out to me about this story…
1.
She was obedient:
In 1 Kings 17:9, God instructed the prophet Elijah to "Arise, go to Zarephath, which belongs to Sidon, and stay there; behold, I have commanded a widow there to provide for you."
Not only did this blessing rely on the widow woman but the prophet Elijah too. When he went into the city he saw a woman picking up sticks.
He asked the widow woman for something to drink and as she proceeded he asked her for some bread.
Even though she was already commanded by God and fully aware of the Prophet coming, she still had to wrestle with her flesh.
We can see this in her response to Elijah, "And she said, As the Lord your God lives, I have no bread, only a handful of flour in the bowl and a little oil in the jar; and behold, I am gathering a few sticks that I may go in and prepare for me and my son, that we may eat it and die." (1 Kings 17:12)
She was honest, but still in her distress yielded to the command of God and proceeded to bake the man of God a small cake.
Sometimes, it's difficult to walk in obedience of God's word when we can't physically see the benefits but the word of God encourages us in I Samuel 15:22, "…to obey is better than to sacrifice…". But when we can apply faith, to our obedience miracles began to happen.
2. She had faith:
Something inside this widow must have caused her to push beyond her flesh and desires and serve the prophet Elijah. Deep down the Lord was dealing with her reminding her of the words he commanded her to do.
Often times, we find ourselves struggling with the very thing God commanded us to do because of fear or our desire to please ourselves.
I honestly think this widow loved God more than her life in order for her to put the Prophet Elijah before her own family.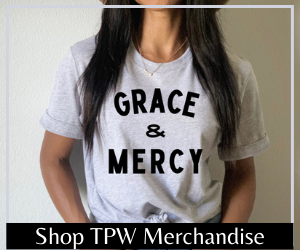 At the end of the day when she yielded to God she not only blessed the man of God but she received a blessing as well.
The Bible tells us that "So she went and did according to the word of Elijah, and she and he and her household ate for many days. The bowl of flour was not exhausted nor did the jar of oil become empty, according to the word of the LORD which He spoke through Elijah." (1 Kings 17: 15-16).
This woman put her faith into action by going forth and doing what was requested of her. Her obedience in the Word spoken by the Prophet saved her household.
Hebrews 11:6 states, "And without faith it is impossible to please Him, for he who comes to God must believe that He is and that He is a rewarder of those who seek Him." This poor widow woman received her reward.
God knows how to provide for His people. As any natural father cares for his children, so does our heavenly father care for us and will provide all of our needs according to his riches in glory (Philippians 4:19).
All it takes is obedience and a measure of faith in God's word for miracles to happen.
Next time, you are in need of something, bless someone and watch God move on your behalf. Allow God to use you to be the miracle someone else needs.

Latest posts by Saviela E. Thorne
(see all)