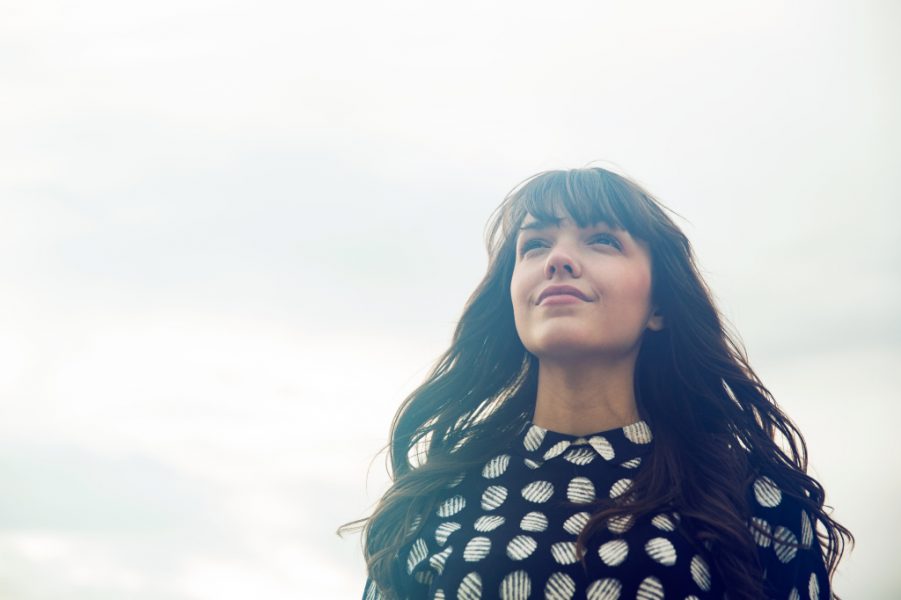 There is a time for everything, and everything on earth has its special season. (Ecclesiastes 3:1)
We are in the 8 month of the year. The number 8 in the Bible represents a new beginning, meaning a new order or creation, and man's true 'born again' event when he is resurrected from the dead into eternal life.
Welcome to your due season, it's time to resurrect your purpose and visions. Step out on faith and start that business you have wanted to start, finish the degree that has been deferred, and walk in your purpose.
As time commences and as I evolve, I realize trouble don't last always and whatever path I am on is all for the Glory of God.
Often times we are so engaged with the false pretenses of this world that we don't appreciate the seasons of the No's, Not Yet, or Greater is ahead. The enemy can only see what God has deposited in us, he cannot make a withdrawal.
Please do not let fear or the enemy interfere with your destiny.
For the word of our Lord says "I sought the LORD, and he heard me, and delivered me from all my fears" (Psalm 34:4).
Whatever worries you may have, submit them to God in Prayer.
You are never alone with God, but we all need someone at some point in our lives. It's always a good idea to consider getting an accountability partner.
"Two are better than one because they have a good return for their labor. For if either of them falls, the one will lift up his companion. But woe to the one who falls when there is not another to lift him up. Furthermore, if two lie down together they keep warm, but how can one be warm alone? And if one can overpower him who is alone, two can resist him. A cord of three strands is not quickly torn apart. (Ecclesiastes 4:9-12)".
Grow in your relationship with Jesus Christ, and watch how our Lord will mold you into the person God has called you to be.
The purpose of a relationship with Jesus is for personal attainment and growth; so when you are faced through the hard season of life you won't be wounded but you will become more resilient and prepared for your Due season. Walk into your Due season NOW!
I pray that this season is full of peace, prosperity, and success.