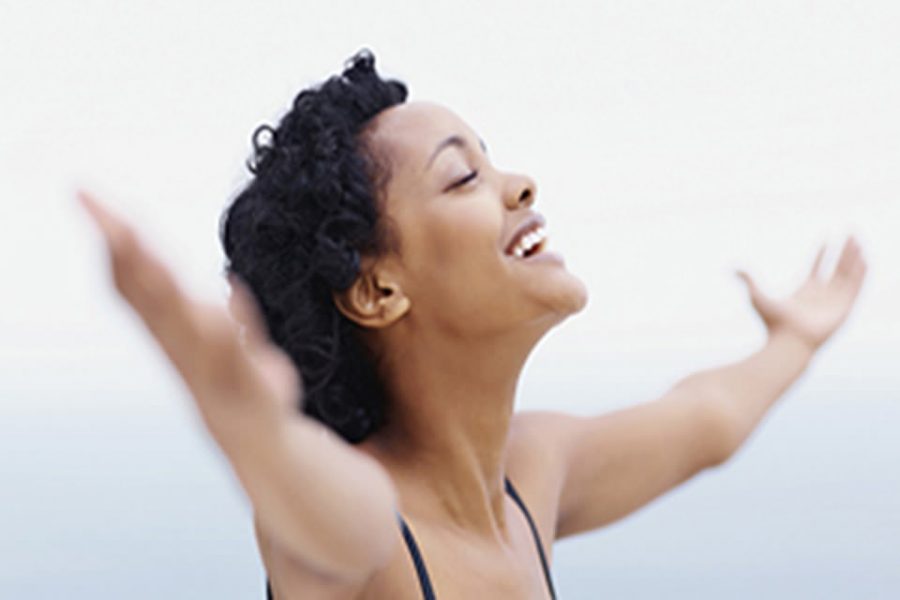 I was in disbelief. Did I just stand up and pledge $2,000 to help build our new church?
My inner voice was screaming…
"Are you crazy? Did you just stand up in front of all these people and say you'd give $2,000? You know that you can't sit back down, people are watching you. You do know that you just made a vow to God and He doesn't take vows lightly."
I felt faintish, but I couldn't turn back now. Over the past year, I sowed a seed here and there. My balance owed was $1,400.
That spring, I received my tax return and knew I had to fulfill my promise. I wrote out a check for the remaining balance.
During Sunday service, I slipped the check into an envelope. I took it back out…put it back inside…then took it back out. Finally, I put it back inside and quickly sealed it. I felt nauseous. Did you REALLY put $1,400 DOLLARS into the offering? I prayed and released my feeling to God.
Two weeks later…I received a letter from my first mortgage company. Immediately I began ranting, "I don't owe you a dime"! (If only I'd read the entire letter first). After my tirade, I unfolded the entire letter, and to my astonishment was a check attached for $1,000. I was in total awe! I ran through the house screaming to the top of my lungs. My poor Mom thought I was in some sort of distress, but I was far from it. Stunned was more like it.
Months earlier…I refinanced my mortgage with another company. Unbeknownst to me, I had money in my escrow account. When the refinancing took place, I was owed a refund. I'd sown a $1,400 seed and God gave me back nearly every cent sown. That experience was the beginning of my "awe" moments. The Bible tells us in Malachi 3:10…
"Bring the whole tithe into the storehouse, that there may be food in my house. Test me in this," says the Lord Almighty, "and see if I will not throw open the floodgates of heaven and pour out so much blessing that there will not be room enough to store it".
If you have yet to trust God with your finances, I urge you to study this scripture. Let Him show you how He can take your faith and turn it into your very own "awe" moment.