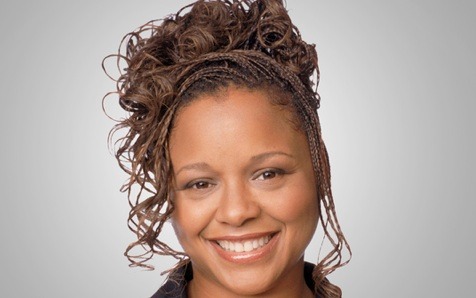 Yvette Wilson, a comic who was featured on the 1990s sitcom "Moesha" and its spinoff, "The Parkers," has died.
Her manager, Holly Carter, says Wilson died of cervical cancer on Thursday. Wilson was 48 and lived in Hollywood, where Carter said she had managed a music label and worked in real estate in recent years.
Wilson was a standup comic and was featured on "In Living Color." She also appeared in the movies "Poetic Justice" and "House Party III."
R.I.P. Yvette Wilson. You will surely be missed.